CREATING VALUE FOR SHAREHOLDERS, CUSTOMERS AND COMMUNITIES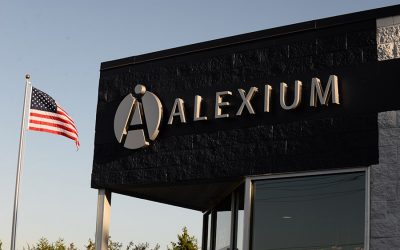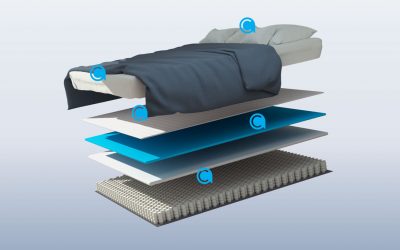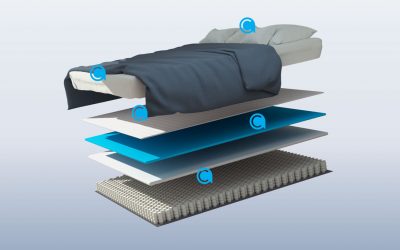 Highlights: Alexium is pleased to announce initial sales for TMCS – a key strategic initiative of the Company. The Company values the near-term target market at +US$2M per annum. The mattress design provides an integrated solution (four different Alexicool® products)...
read more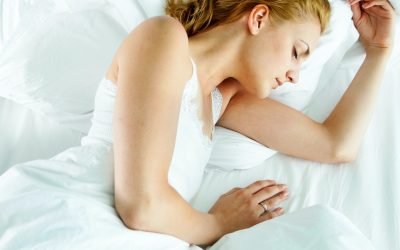 Highlights Alexium has developed Alexicool® Phonon™ technology, a new-to-the-world cooling approach that provides never-ending comfort to consumer products. This breakthrough cooling technology is poised to disrupt markets by continually regulating and removing...
read more
CORPORATE GOVERNANCE POLICIES
DIRECTORS
Ms Rosheen Garnon, Non-Executive Chairwoman
BGen. Stephen Cheney, Non-Executive Director
Mr Simon Moore, Non-Executive Director
Dr. Robert Brookins, Director
Dr. Paul Stenson, Non-Executive Director
Mr Carl Dennis, Non-Executive Director
Mr Billy Blackburn, Managing Director
REGISTERED OFFICE
C/- Mertons Corporate Services Pty Ltd
Level 7, 330 Collins Street
Melbourne VIC 3000 Australia
AUDITORS
Grant Thorton
SOLICITORS
Steinepreis Paganin
Level 4, The Read Buildings
16 Milligan Street
Perth WA 6000
SHARE REGISTRY
Automic Registry Services (Automic)
Level 5
126 Phillip Street
Sydney NSW 2000
+61 8 9324 2099
ABN
91 064 820 408