GO-TO CHOICE FOR CUSTOM SOLUTIONS
At Alexium, we play a key role in shaping today's emerging needs, from cool-to-the-touch bedding materials to flame-retardant military gear. Our formulations are made as single-step, drop-in solutions accompanied by concrete marketing claims that manufacturers can fully leverage for new applications.
THERMAL REGULATION SOLUTIONS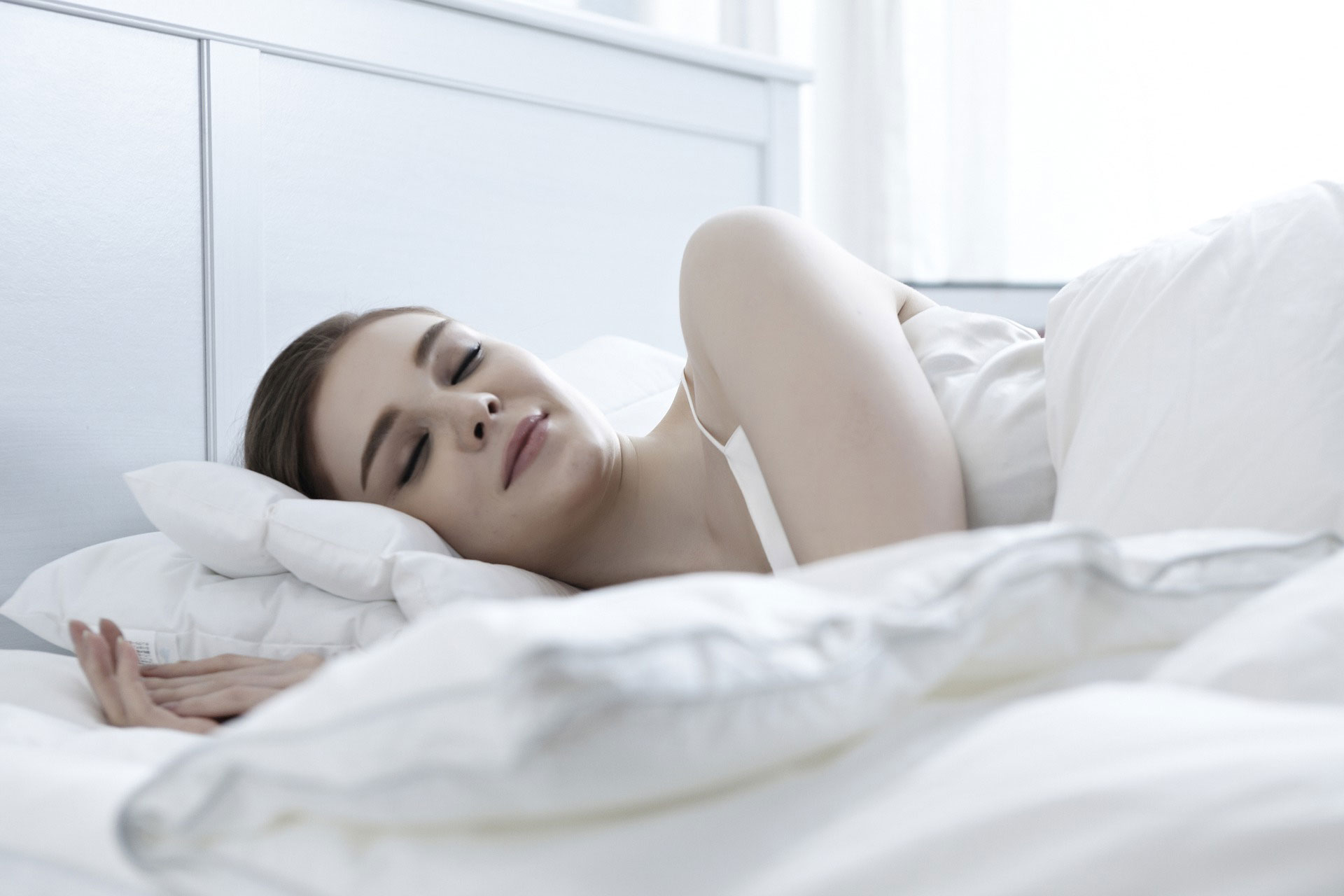 Alexicool
®

PCM

Alexicool® is a cost-effective Phase-Change Material (PCM) chemical finish for fabrics used in bedding that absorb heat while providing a comfortably cool feel.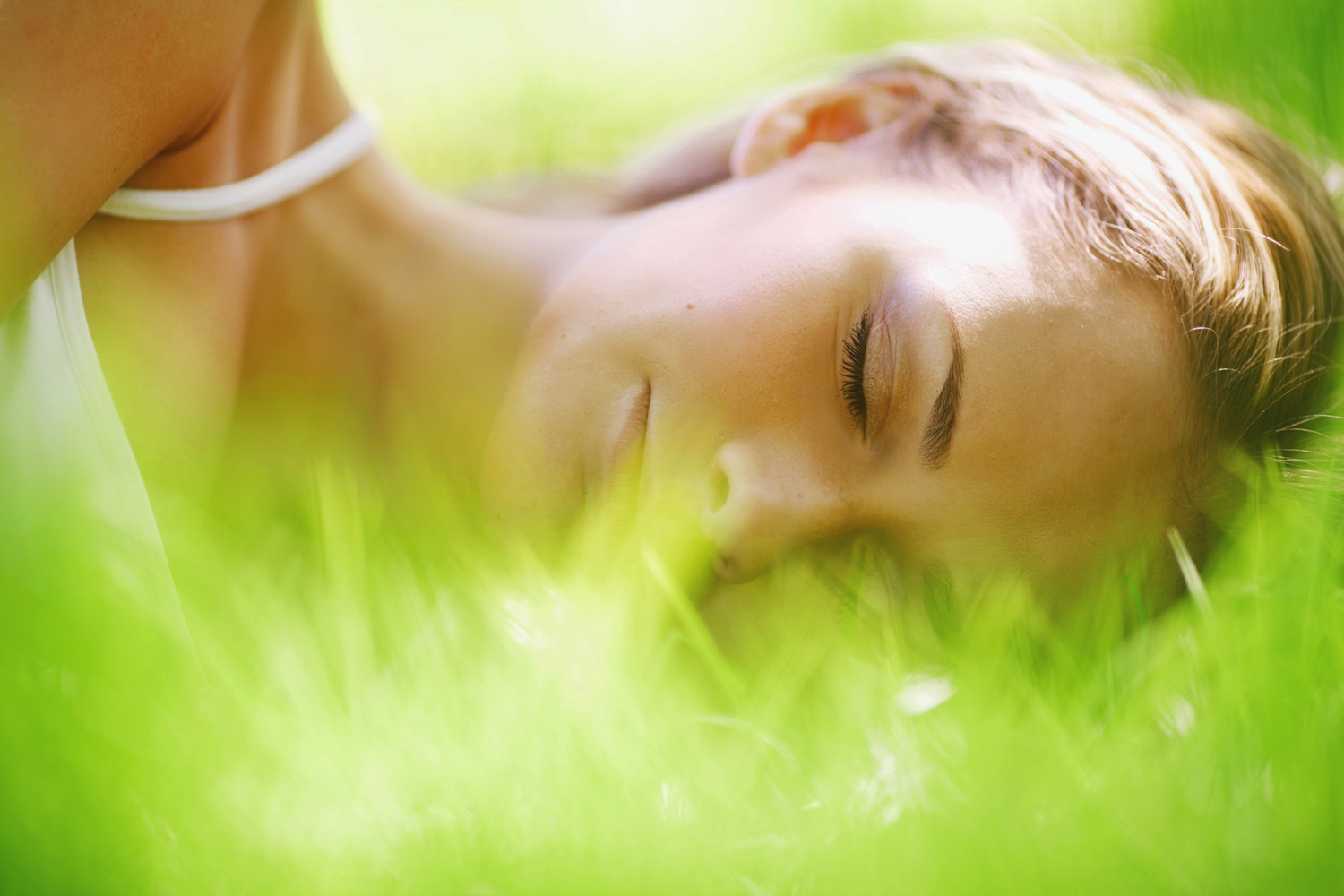 Biocool™ PCM
Biocool™ PCM is our natural, biobased PCM cooling for textile and foam bedding applications. This proprietary technology meets the USDA's criteria for biobased products.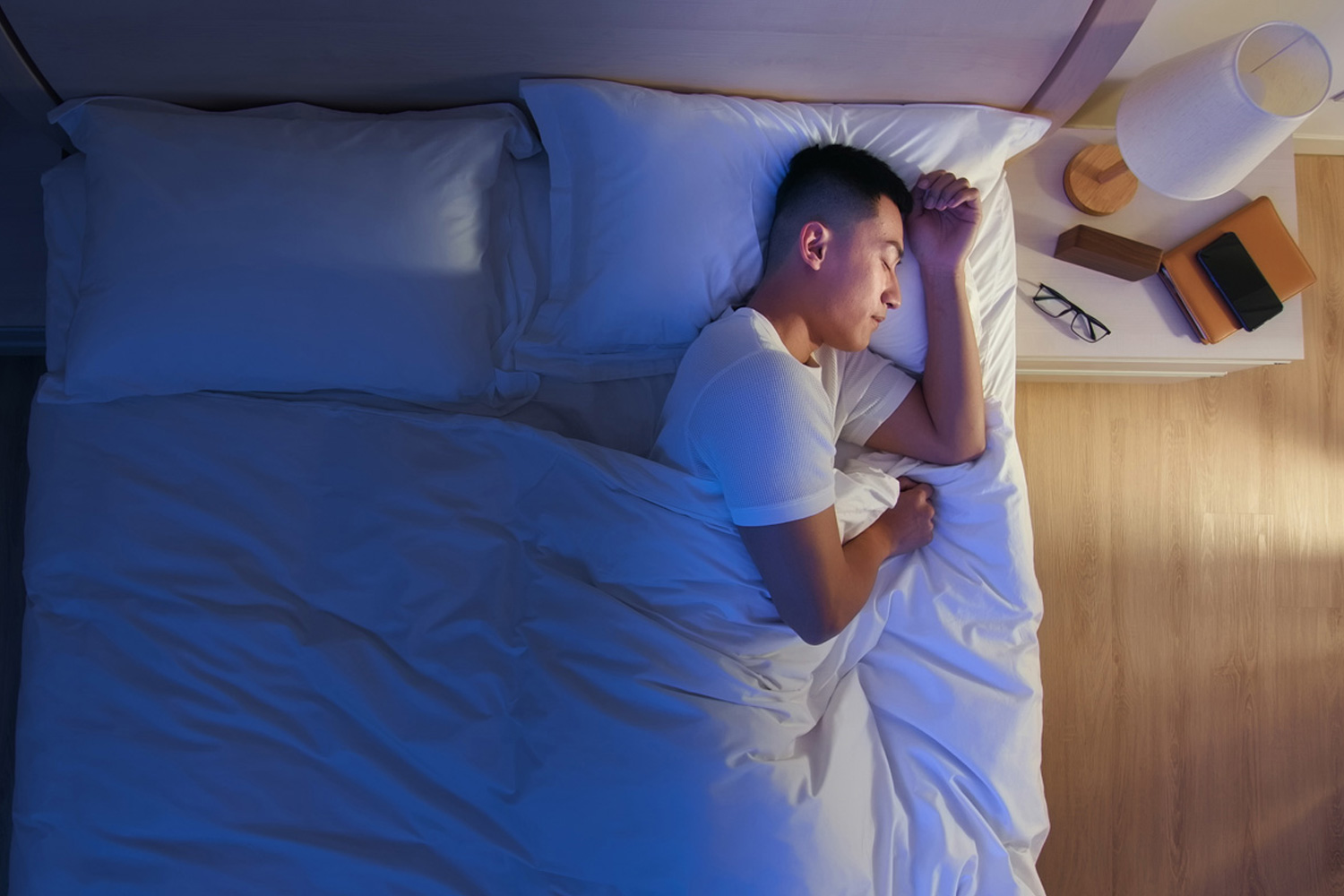 Eclipsys™
Eclipsys™ perpetual cooling technology can enhance the cooling experience by up to 200% for textile and foam bedding systems. This unsurpassed cooling continually funnels heat away from the human body.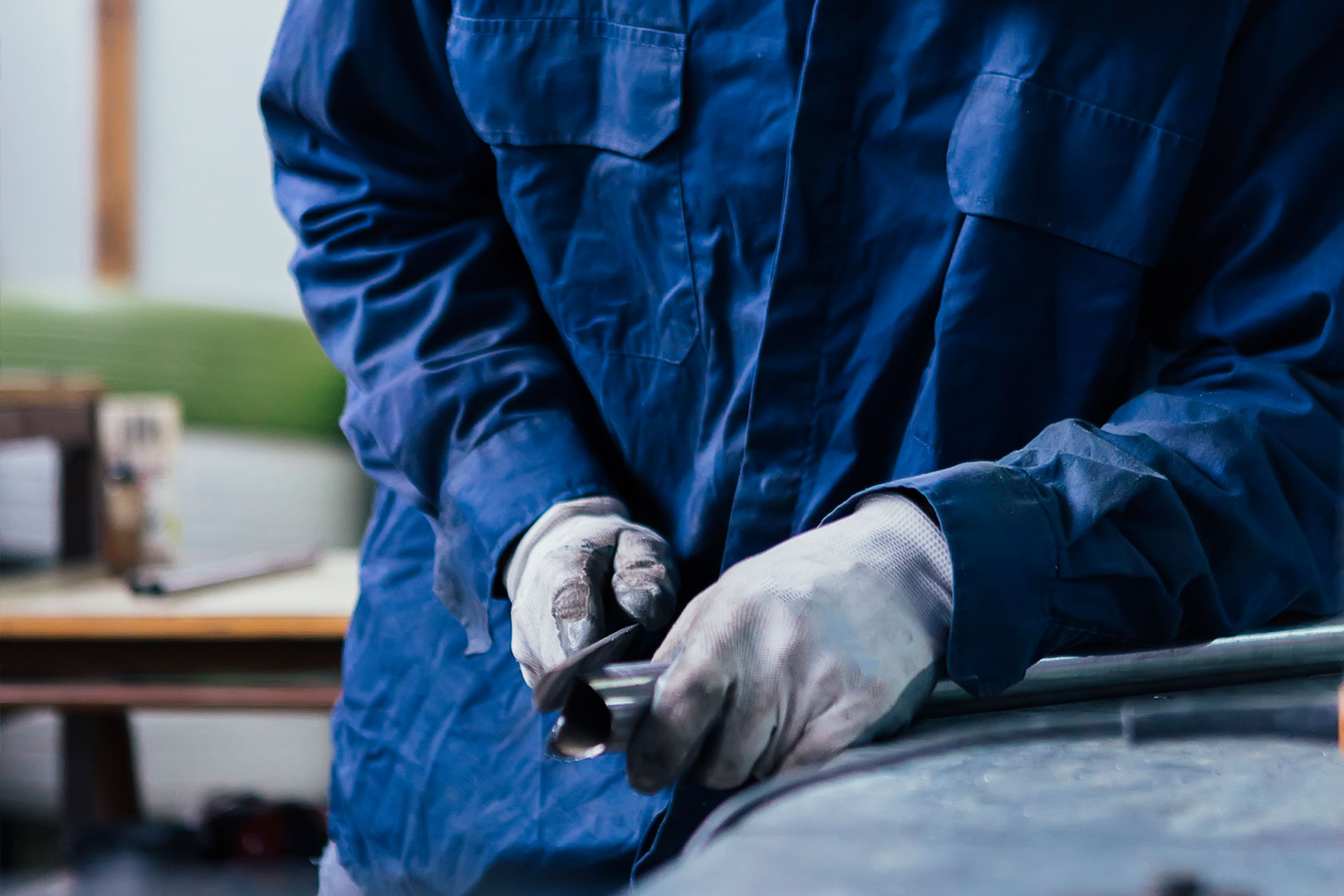 Alexiflam
®

NF-LS

Alexiflam® NF-LS is a proprietary environmentally friendly flame-retardant treatment for cotton, linen and other cellulosic textiles. Common uses have been for foam mattresses that require a flame-retardant barrier and cellulosic materials with applications covering workwear and apparel.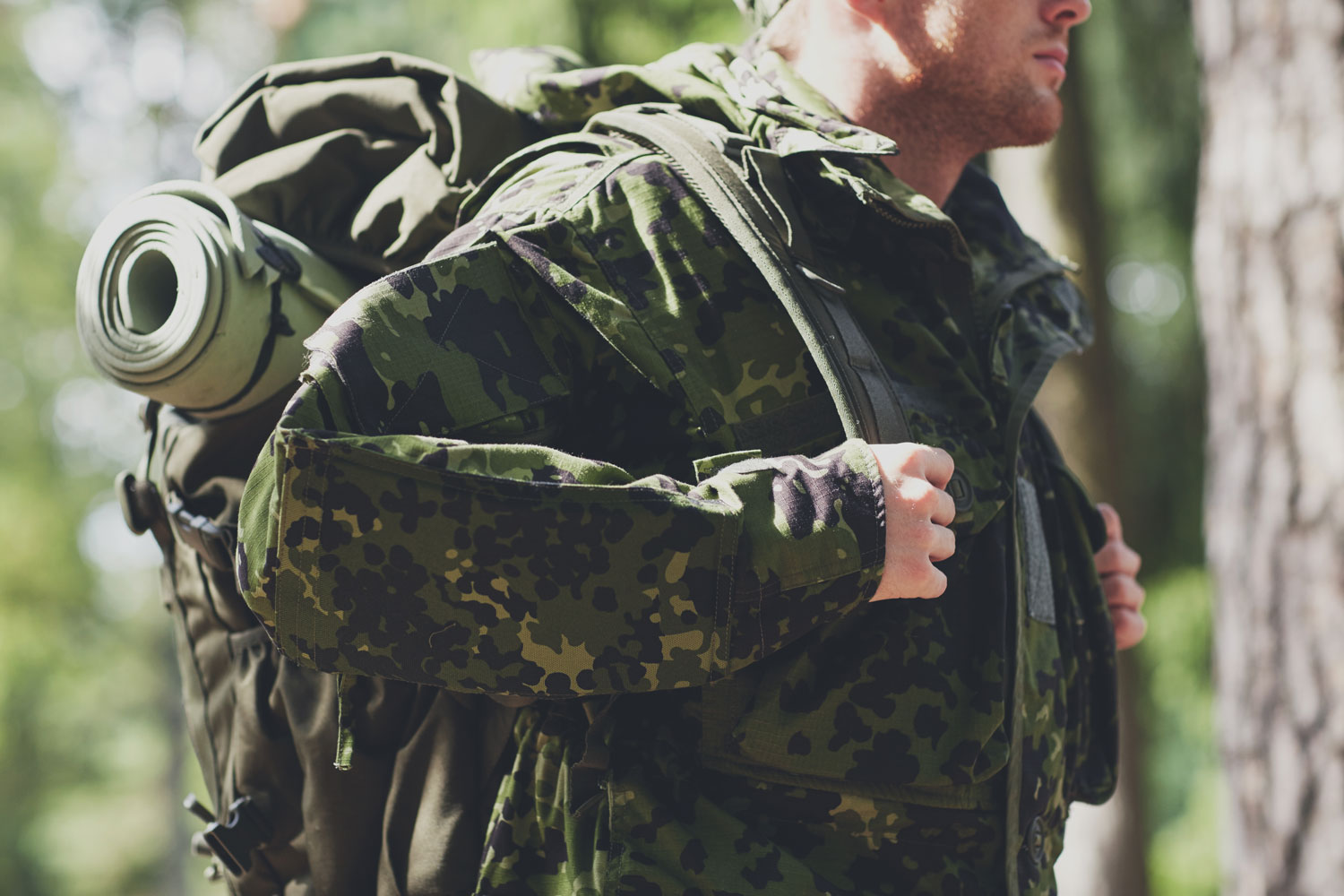 Alexiguard FR
The Alexiguard FR supplemental treatment with Alexiflam

®

NF is compatible with a range of fabric constructions, weights, camouflage prints, and finishes for a wide variety of applications.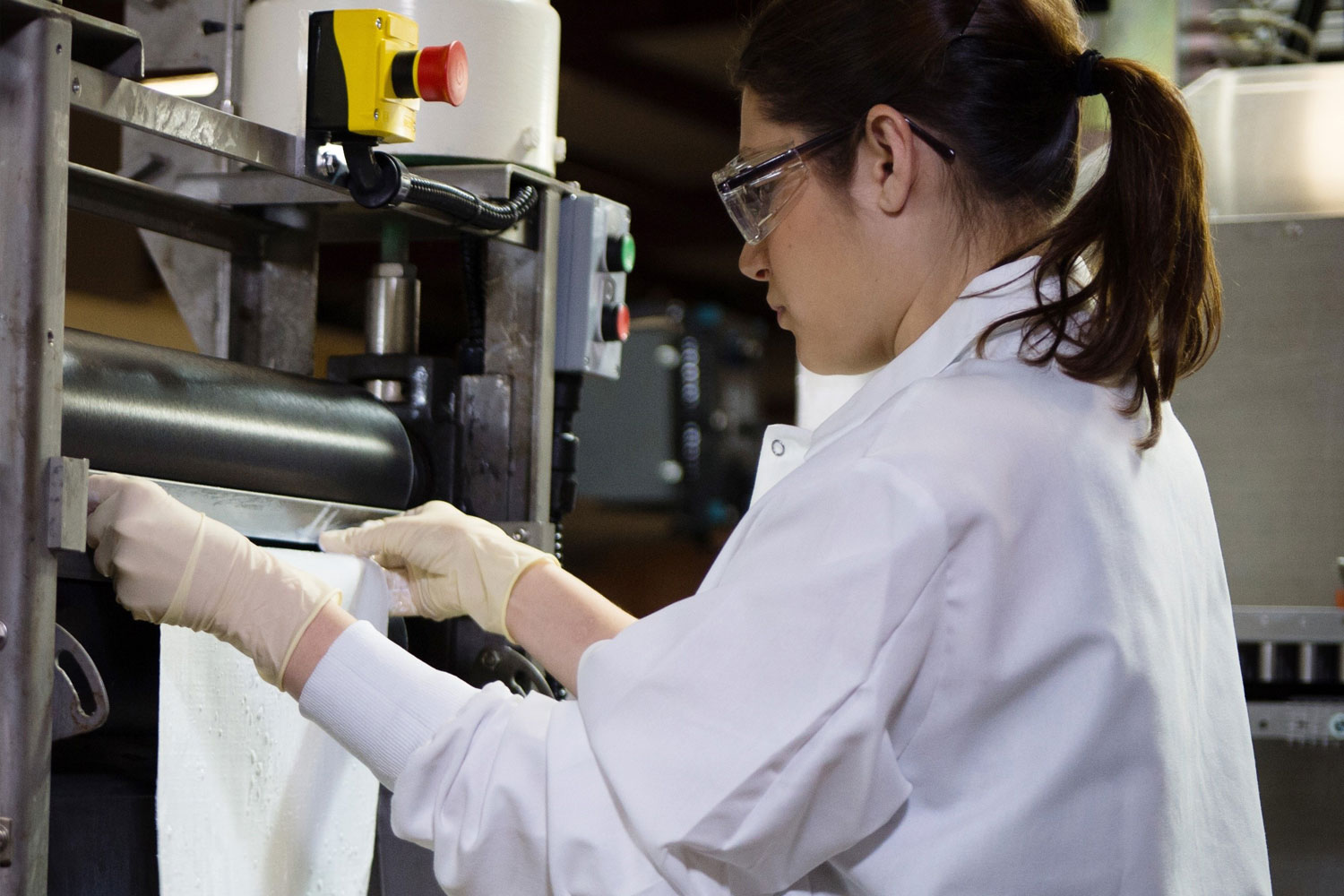 Custom Solutions
Alexium is proud to collaborate in tandem through our unique formulating process to tailor custom solutions. Let us help define and solve your challenges that will in turn give you a creative edge in your industry.