Eclipsys
™

 Perpetual Cooling
That Rises Above the Rest
ECLIPSYS™ CAN ENHANCE THE COOLING EXPERIENCE BY UP TO 200% WHEN COMPARED TO CURRENT TECHNOLOGIES ON THE MARKET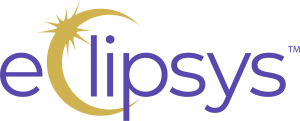 Over the past two decades thermal regulation technologies have become an essential fixture for textiles and foam materials. However, these technologies have fallen short in keeping us cool through the night. Introducing Eclipsys™, a new ray of innovation for the most ideal, restful sleep with infinite cooling. Our patent-pending technology behind Eclipsys™ offers unsurpassed cooling by continually funneling heat away from the human body. One key aspect is the adaptive response, which means the hotter a human body is, the greater the cooling effect. The technology can also be enhanced with microencapsulated PCMs (mPCM) to amplify the cooling performance that feels cool to the touch.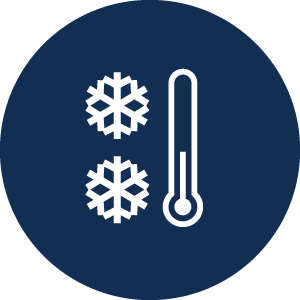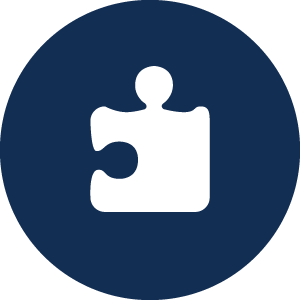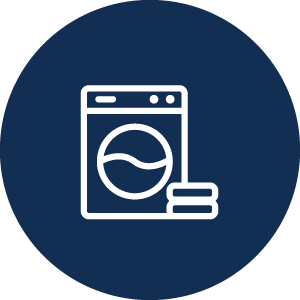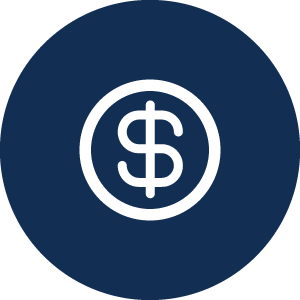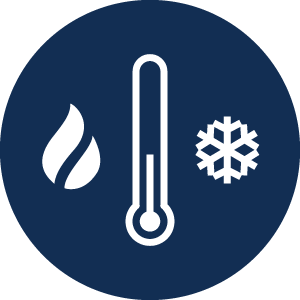 Versatile for Multiple Market Applications
The product is not only designed for bedding systems but can also offer the same lasting benefits to multiple consumer applications such as activewear apparel and gear, military workwear, and more. Not only will consumers benefit from the perpetual cooling but improve consumer safety by reducing heat stress.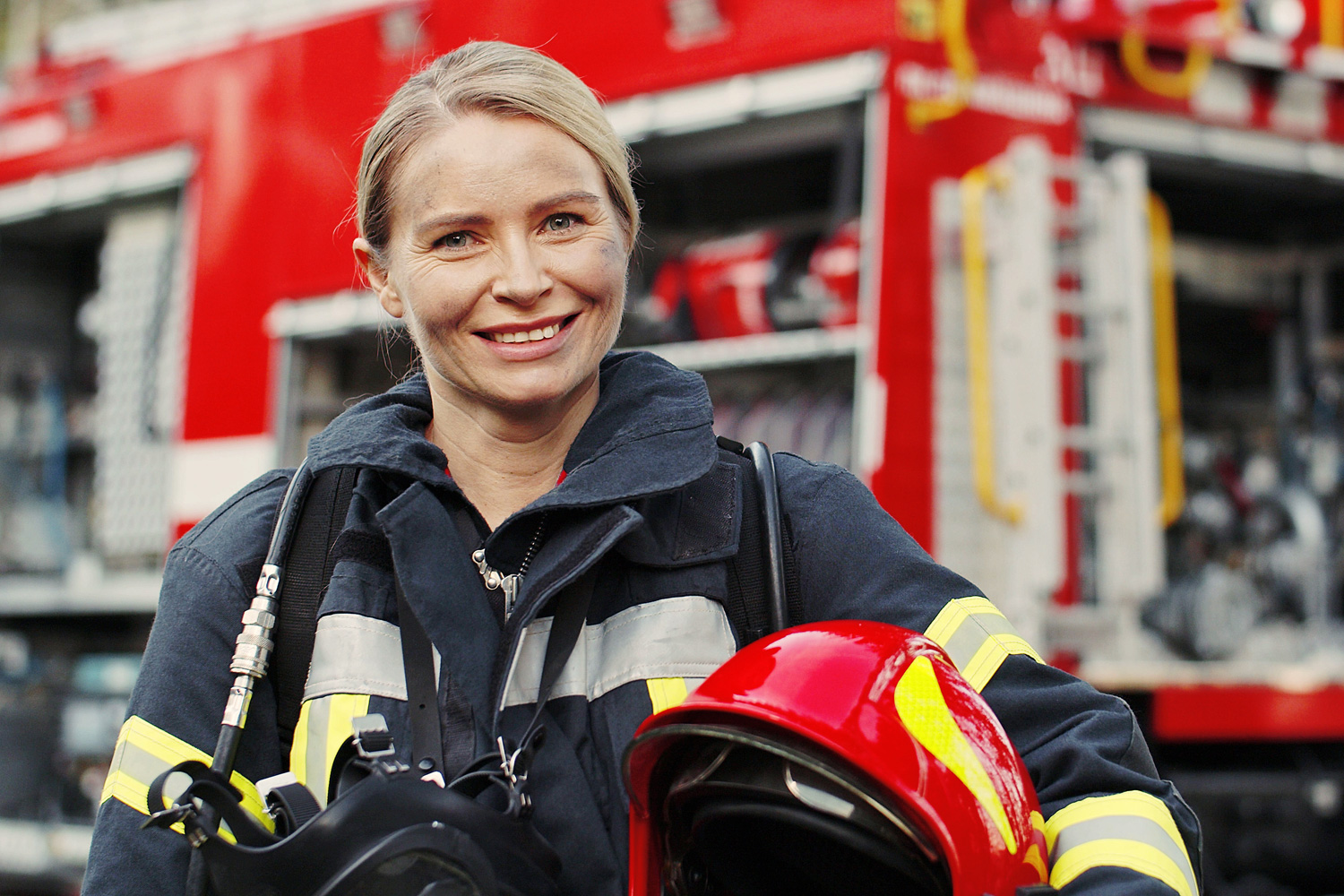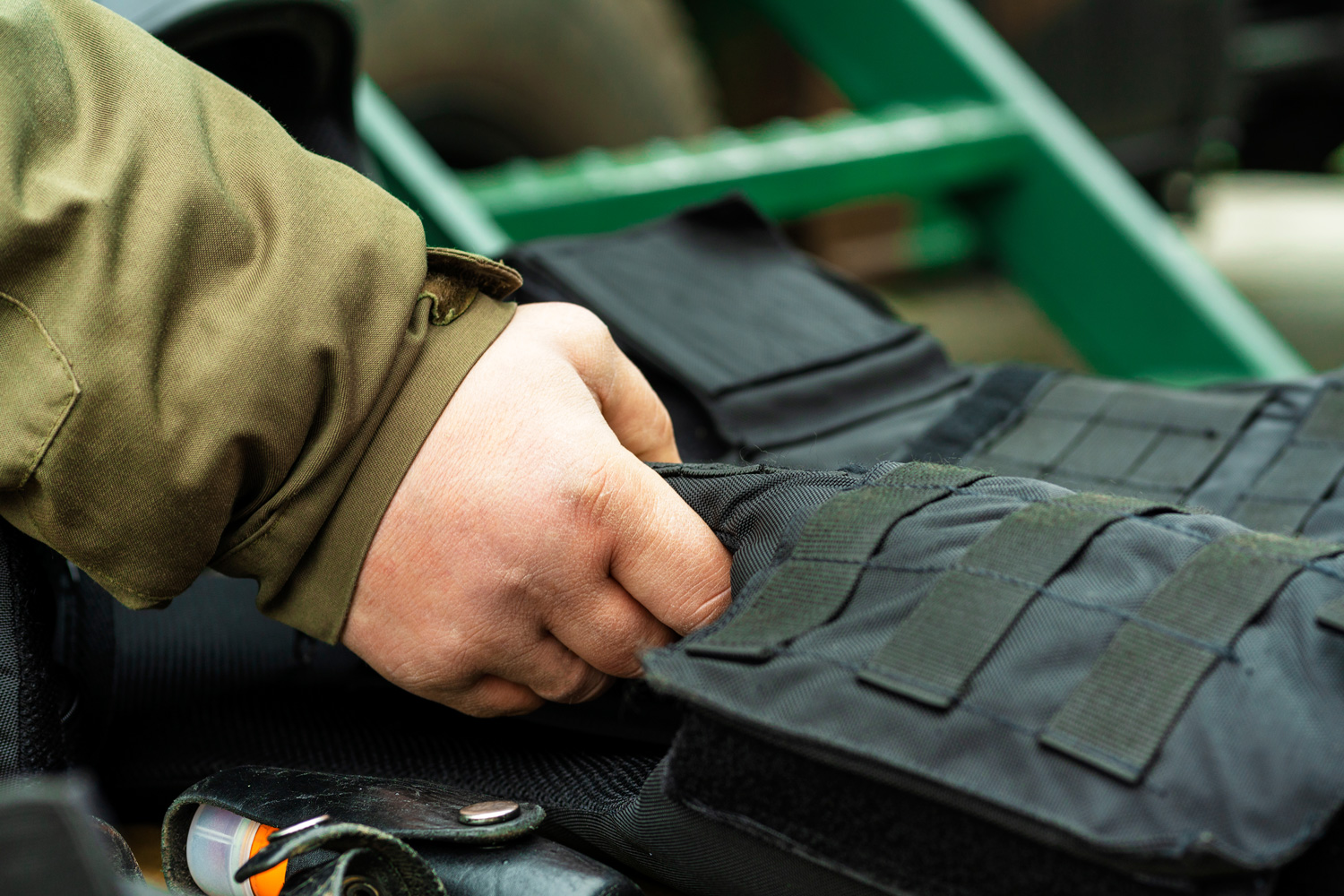 CONTACT US TODAY
For more information about Eclipsys™, our newest addition of innovative cooling technology, get in touch with one of our sales representatives.
Eclipsys™ is a trademark of Alexium Inc. ©2021 Alexium Inc. All rights reserved.