STAY INFORMED ABOUT RECENT ANNOUNCEMENTS,
UPCOMING EVENTS AND OTHER BREAKING NEWS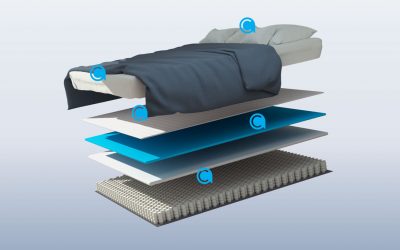 Highlights: Alexium is pleased to announce initial sales for TMCS – a key strategic initiative of the Company. The Company values the near-term target market at +US$2M per annum. The mattress design provides an integrated solution (four different Alexicool® products)...
ALEXIUM BLOG
Subscribe to our monthly blog for interesting insights and trends in the textile industry.