LEADERSHIP TEAM PROFILES
Our leadership team is proud to uphold the core values, vision and mission for Alexium associates and our investors.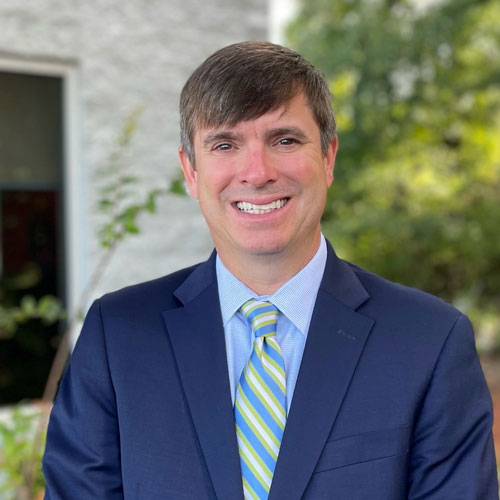 BILLY BLACKBURN
Chief Executive Officer
Billy Blackburn joined Alexium with 25 years' experience and a successful record of product commercialization and driving profitable revenue growth. He is a graduate of the University of South Carolina business school. He specializes in driving growth in businesses with technical offerings. He has led the startup, growth and sale of a specialty chemical business focused on sustainability and high-purity chemistry. He has led companies through successful turnarounds via positive culture changes that shifted organizational focus to customers and world class service.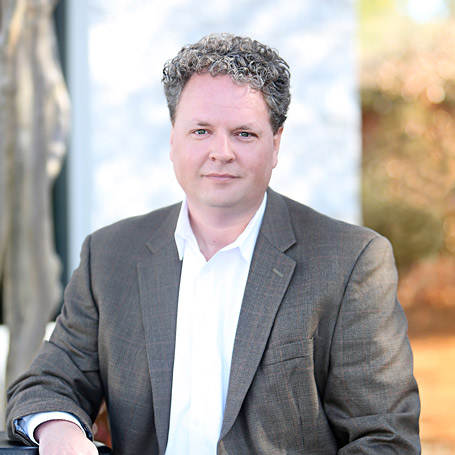 DR. ROBERT BROOKINS
Chief Technology Officer
Robert (Bob) Brookins, Ph.D., M.A.E. B.A. B.Sc is the Chief Technology Officer. Dr. Brookins served as the CEO of Alexium between 2019 – 2022 and led the organization through developing many of its commercial products. He has experience in organic synthesis, materials chemistry, and chem/bio decontamination. He received his Ph.D. from the University of Florida in the areas of synthesis and characterization of conjugated poly-electrolytes and polymers with an emphasis on developing new polymerization methods. Upon completion of his Ph.D., he worked at the US Air Force Research Laboratory at Tyndall AFB, FL where he developed decontamination methods for chemical and biological threats and developed novel synthetic routes for reactive and functional surfaces. Dr. Brookins now leads Alexium's R&D, Product Commercialization and Technical groups as the company enters its next growth phase.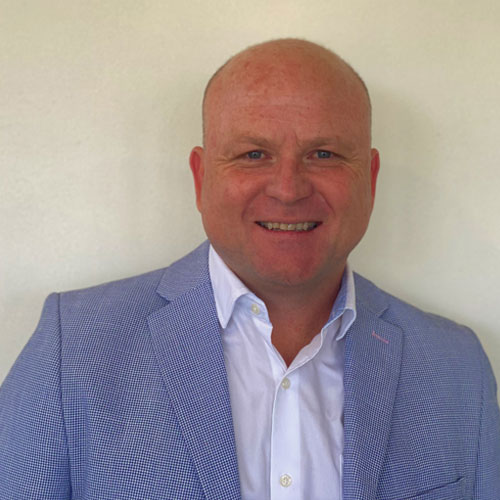 CARL DENNIS
Non-Executive Director
Mr Dennis is an operational management professional with over 25 years' experience with expertise in Consumer and Pharmaceutical Goods. As a former CEO and commercial director, Mr Dennis has deep skills in new product development, sales and marketing, international brand management and operational execution. Mr Dennis was the CEO and co-owner of Vital Merchandising Services for 11 years which was acquired by Imperial Logistics Limited in 2007, and he went on to hold both operational and business development roles with Imperial Logistics. Throughout his career, his clients have included Blue Chip FMCG organisations with globally recognised brands.  Over the past five years Mr Dennis has focused in creating new markets for international Australian consumer brands across Asia, Middle East and Africa. Mr Dennis has a Bachelor of Commerce with major in Business Economics from University of the Witwatersrand in Johannesburg.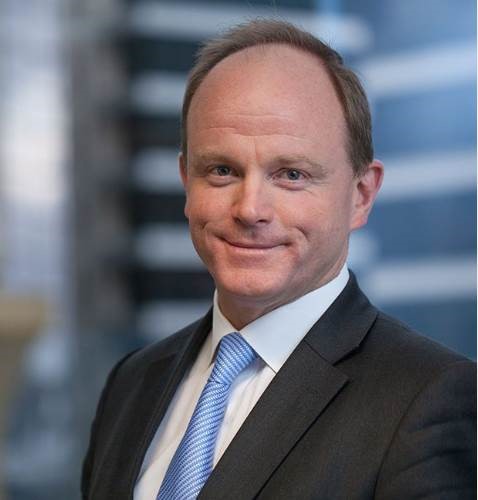 SIMON MOORE
Non-Executive Director
Simon Moore, a Senior Partner of Colinton Capital Partners, has been appointed as non-executive director. Mr. Moore has over 20 years of experience in senior private equity roles including previously acting as Managing Director and Global Partner of the Carlyle Group. He currently serves on several boards in the roles of NED at Dimero Cleaning Services, NED at AMS Group, Deputy Chairman AMA Group Ltd and Chairman Palla Pharma Ltd.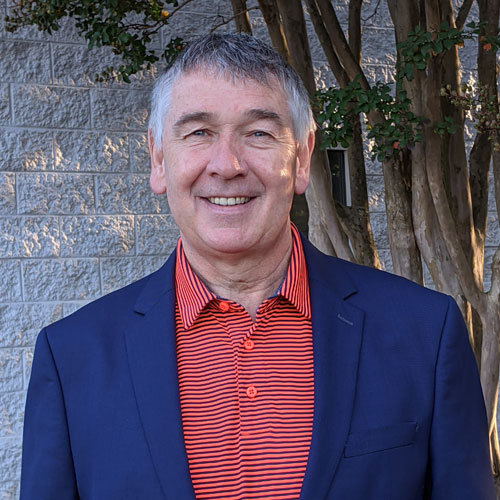 DR PAUL STENSON
Non-Executive Director
Dr. Paul Stenson BSc (Science), PhD (Chemistry) has had a distinguished career with the research, development, manufacture, and commercialization of new materials.  Dr. Stenson is currently President and CEO of StanChem Inc., comprising of two companies – StanChem Polymers, and Albi Protective Coatings. Dr Stenson has over 20 years of experience in senior management positions in the polymer and chemicals industry.  Dr. Stenson is also the chairman of TopChem Pharmaceuticals (Ireland) which is a manufacturer of active pharmaceutical ingredients.