Alexiflam
®

 Solutions.
Flame Retardant for Natural Fibers

Alexiflam® is an enhanced flame retardant solution that has numerous benefits for the treatment of cotton and cellulose-based textiles. Patent-pending and EPA approved, its environmentally friendly design is fiberglass-free, halogen-free and formaldehyde-free. This phosphorus-based product is simple to apply relying on standard textile finishing equipment yet durable to withstand more than 50 washes for cotton apparel applications, home furnishings and upholstery.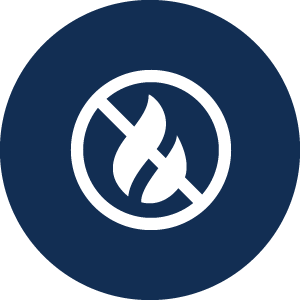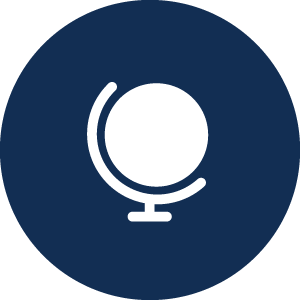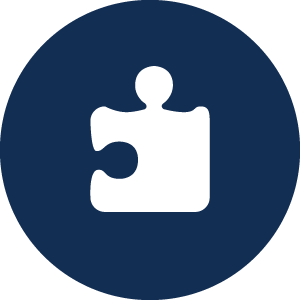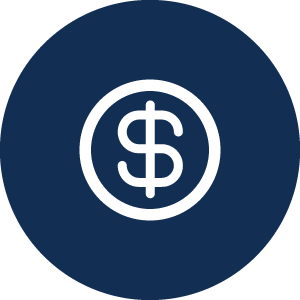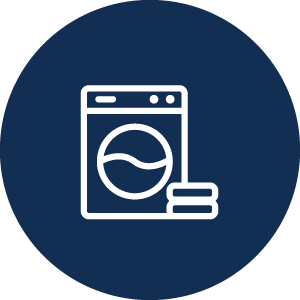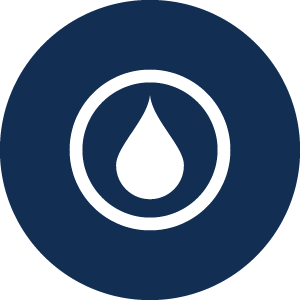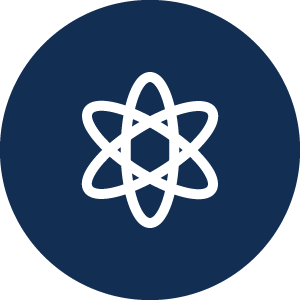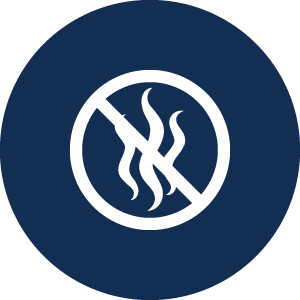 SUITABLE FOR UNIFORMS, FLEECE & OTHER APPAREL
Alexiflam® patent pending flame retardant design can be used in a wide variety of cotton applications: workwear, fleece and other clothing apparel.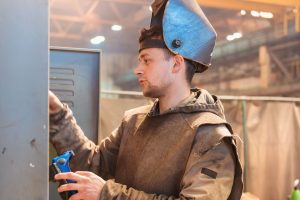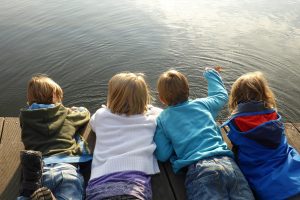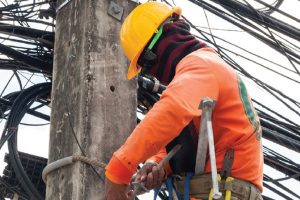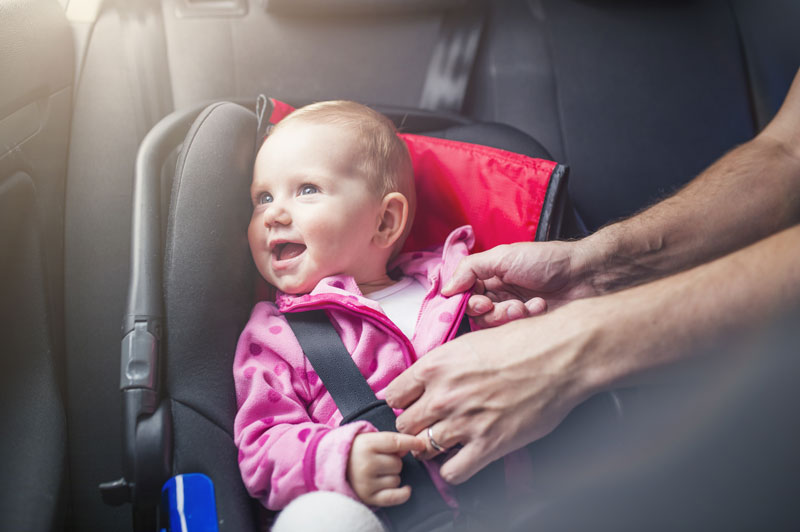 ENVIRONMENTALLY FRIENDLY FOR PRECIOUS CARGO
According to a children's car seat study by the Ecology Center, exposure to halogenated flame retardants can put consumers at risk. Alexium Inc.'s halogen-free, environmentally safe Alexiguard treatment used in tandem with Alexiflam® achieves the fire safety benefit while meeting government safety standards set by ASTM.
MILITARY-GRADE DURABILITY FOR ANY UNIFORM
The Alexiguard supplemental treatment with Alexiflam® is compatible with a range of fabric constructions, weights, camouflage prints, and finishes for a wide variety of applications.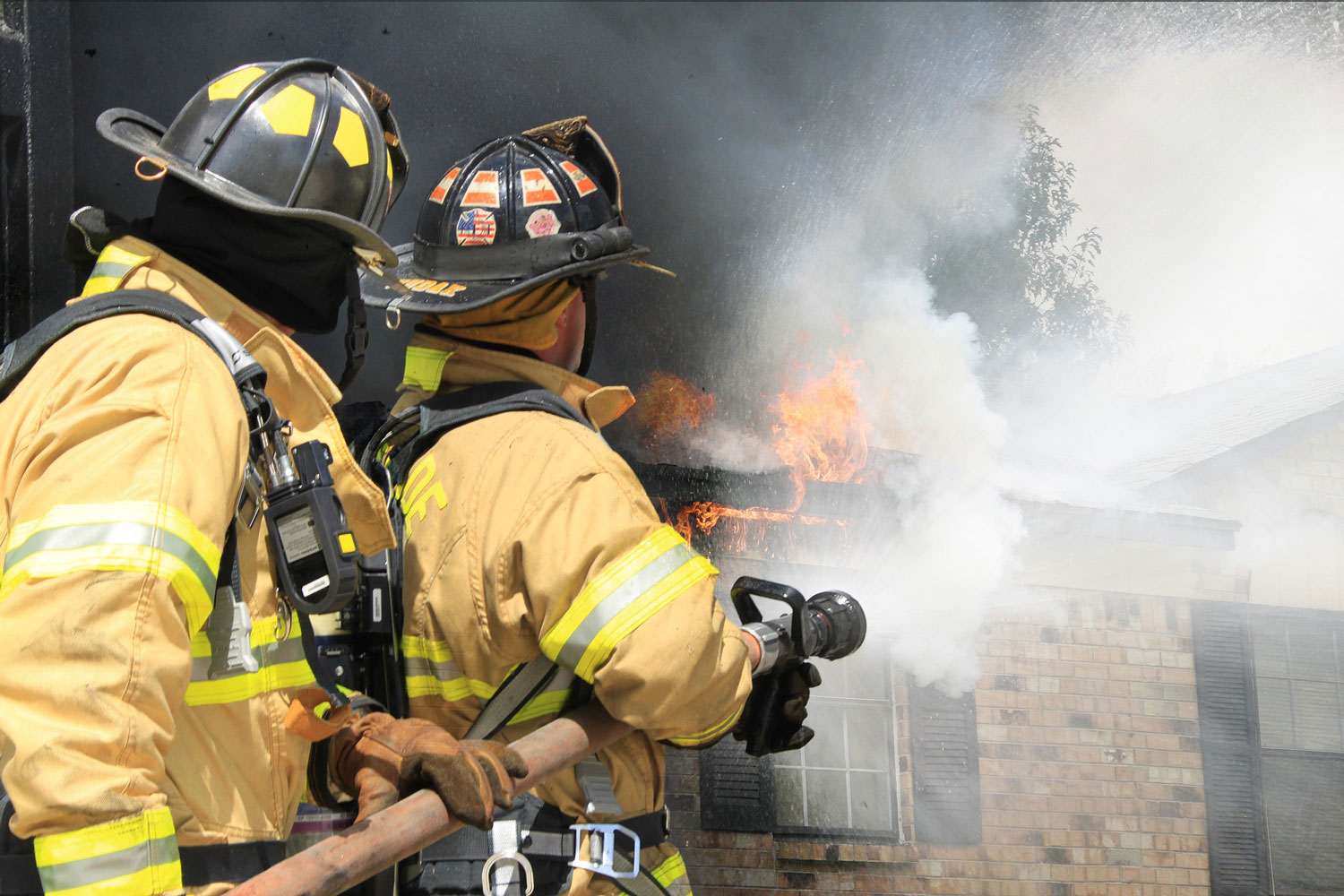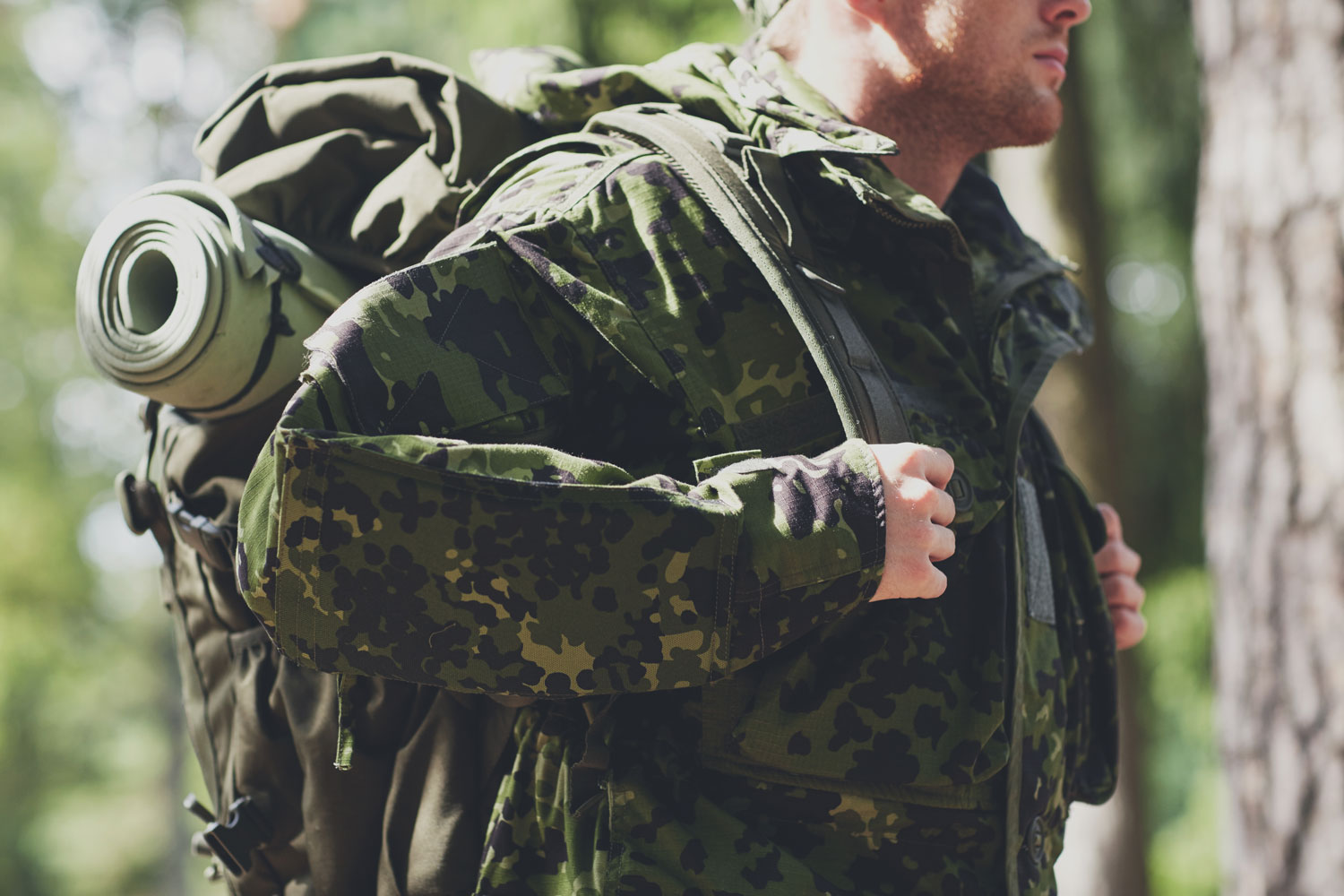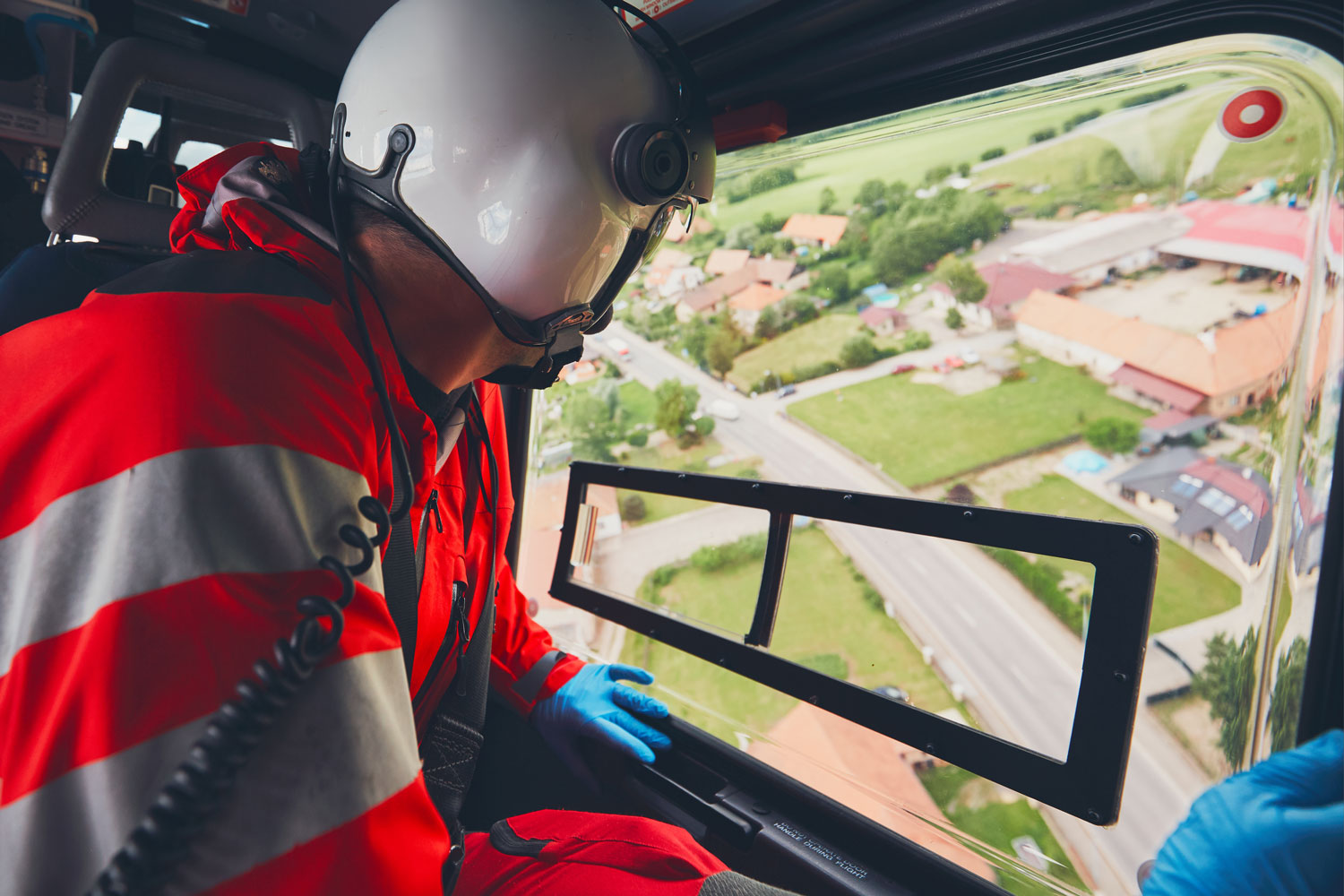 50/50 FLAME RETARDANT FABRIC PUT TO THE TEST
Seeing is believing! Check out the side-by-side 50/50 nylon cotton uniform test when treated with Alexiguard. The combined technology of Alexiguard and Alexiflam® achieves an excellent char formation compared to the untreated competitor.
Competitor
Alexiguard Technology
Alexiflam® is a registered trademark of Alexium Inc. ©2021 Alexium Inc. All rights reserved.