Biocool
™

 A Natural,
Biobased Cooling Technology
BIOBASED MPCM TO DELIVER A MORE NATURAL, COOLING EXPERIENCE

Introducing Biocool™, a proprietary, biobased microencapsulated PCM (mPCM) line of products for the bedding industry. Biocool™ meets the USDA's criteria for biobased products and is registered in the USDA BioPreferred program with 94% biobased content. One of the most advanced and versatile technologies to come to the market, Biocool™ can be used in a variety of applications, substrates and application methods found in the bedding industry. Developed by Alexium's innovative research lab and large footprint in thermal management analytics, the Biocool™ products deliver powerful cooling at an economic price point to provide a value proposition to our customers that is unmatched in the market.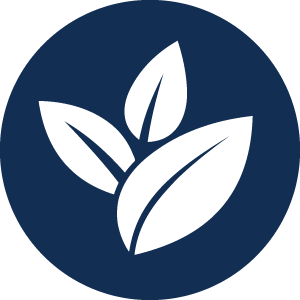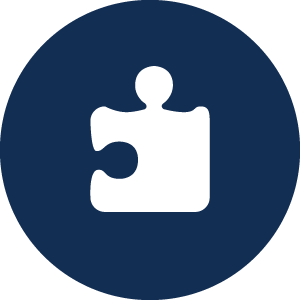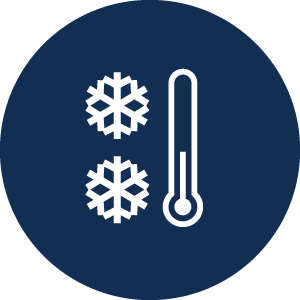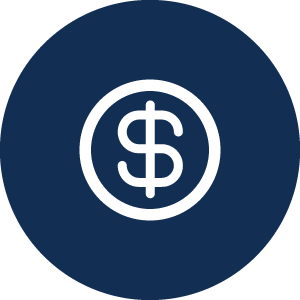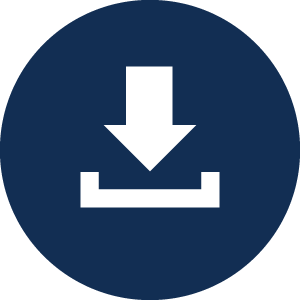 BIOCOOL™ PRODUCT OFFERINGS
Product
Application
Method
Biocool™ ST 0420
Ticking
Pad
Biocool™ ST 1520
Ticking, highloft
Spray
Biocool™ ST 2410
Ticking
Foam
Biocool™ TC 3510
Foam
Roll Coat
CONTACT US TODAY
If your customer is looking for a more natural approach to cooling, reach out to one of local sales representatives to discuss the BioCool™ options for your particular application.
Biocool™ is a trademark of Alexium Inc. ©2021 Alexium Inc. All rights reserved.