FORMULATING A CUSTOM SOLUTION
The following offers an inside look into the custom mode of operation that we take great pride in at Alexium Inc. This proven approach serves as a solid catalyst for your business versus the one-size-fits-all way of thinking. We optimize bedding, clothing and other applications to create new product offerings with a differentiated value proposition that meets market needs.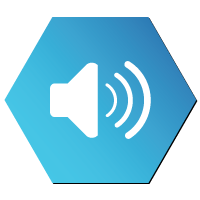 LISTEN
We align tightly to your goals with a series of collaborative sessions that help define your expectations, challenges and custom specs to tailor a creative solution.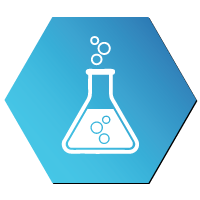 FORMULATE
Our in-house lab of scientists systematically begins generating ideas and formulations to satisfy new product development that address consumer needs.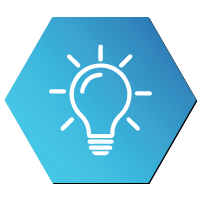 DESIGN
Design experiments are accelerated forward in small batches with further adjustments to optimize the formulation of every component.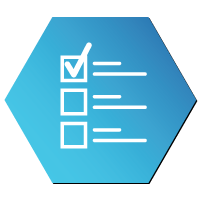 TEST
Further screening and thorough testing of design experiments follow to optimize the proof of concept and ensure product consistency.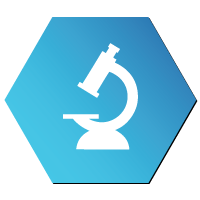 MEASURE
A true measurement of product attributes is performed using advanced analytical equipment and PhDs focused exclusively on PCM chemistries.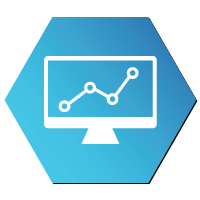 ANALYZE
Analyze results and provide insights into delivering the appropriate formulation that's consistent with the desired attribute and consumer benefit.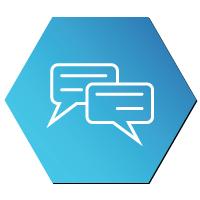 CONSULT
Final consultation of redefined, innovative custom formulation and cost/benefit assessment to progress forward with large batch manufacturing.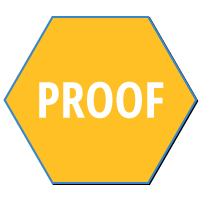 PROOF
Provide credible stats, data and analytics to support marketing claims compared to other competitors.