CONSUMER BEDDING: PROLONGED COMFORT FROM THE TOP-OF-BED TO THE MATTRESS
The introduction of Alexicool® phase-change materials (PCM) technology has led to a full collection of cooling solutions from the pillows to the mattress. Some of the bedding fabrics feature both thermal regulation and flame retardant properties for some of the largest big-box retailers.
IDEAL ALEXIUM INC. PRODUCT SOLUTIONS
ALEXICOOL
®

COOLING TECHNOLOGY

Meet the latest in Alexicool® technology, providing both cooling and comfort for your bedding applications. You can rest assured, knowing you are offering innovative cooling and comfort solutions to your customers. Alexicool® technology is a proprietary finishing treatment enabling fabrics to deliver immediate, long-lasting cooling.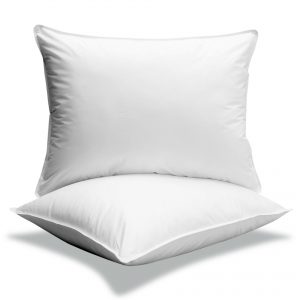 ALEXIFLAM
®

 FLAME RETARDANT MATTRESS BARRIERS

Alexiflam® is an enhanced flame retardant solution that has numerous benefits for the treatment of cotton and cellulose-based textiles. Patented and EPA approved, its environmentally friendly design is halogen-free to eliminate exposure to any harmful toxins.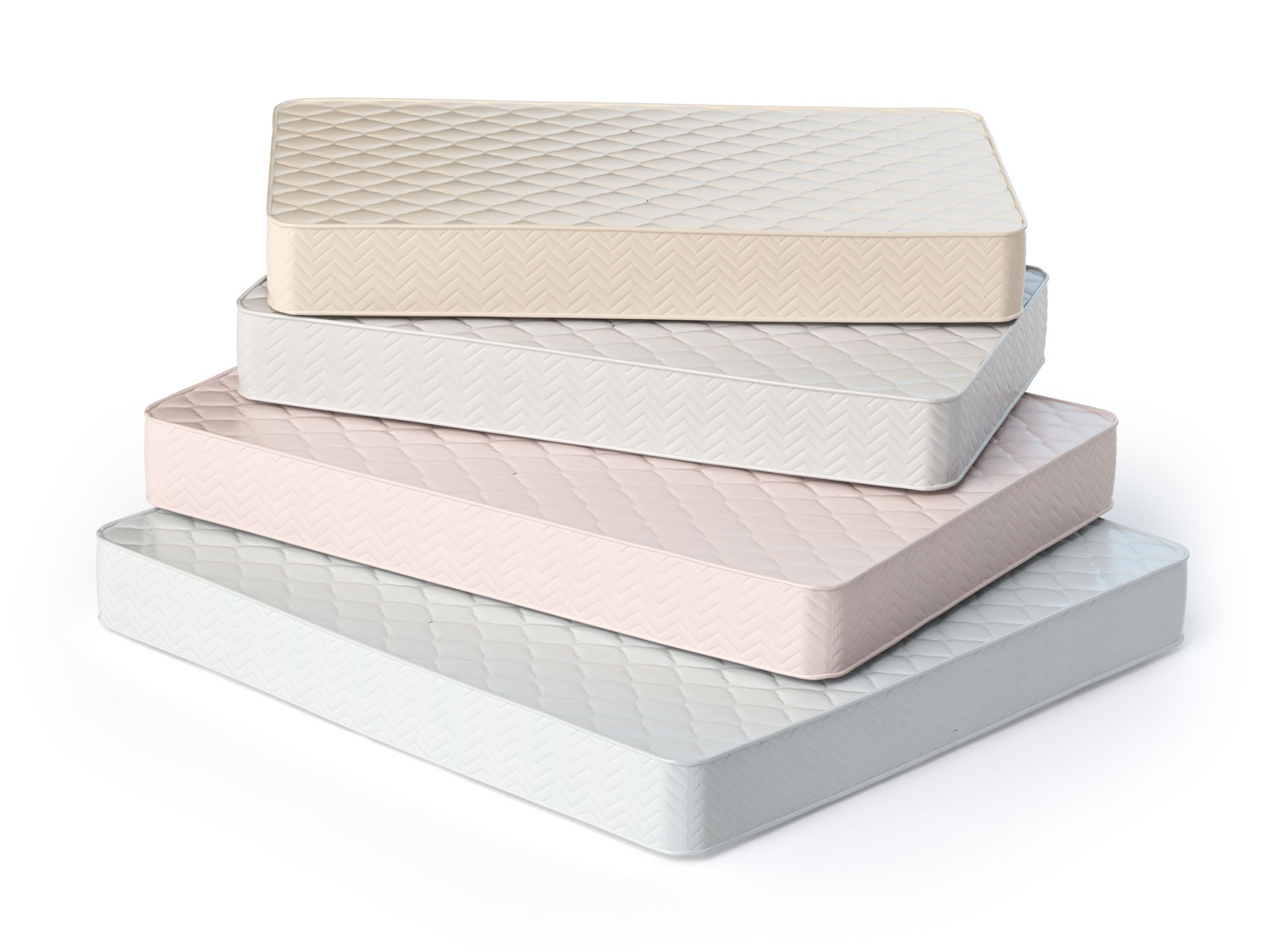 BIOCOOL™ PCM
Biocool™ PCM is our natural, biobased PCM cooling for textile and foam bedding applications. This proprietary technology meets the USDA's criteria for biobased products.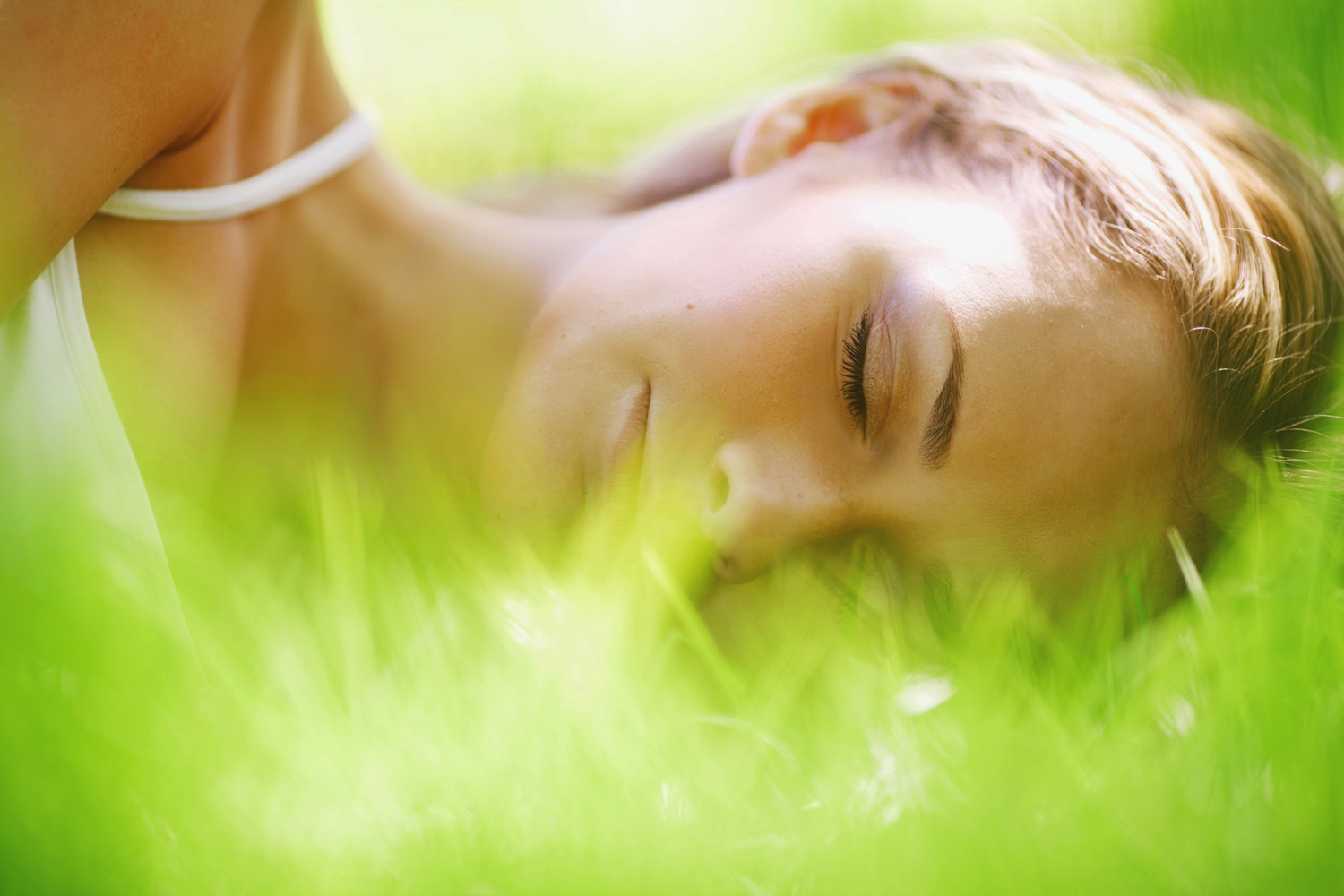 ECLIPSYS™
Eclipsys™ perpetual cooling technology can enhance the cooling experience by up to 200% for textile and foam bedding systems. This unsurpassed cooling continually funnels heat away from the human body.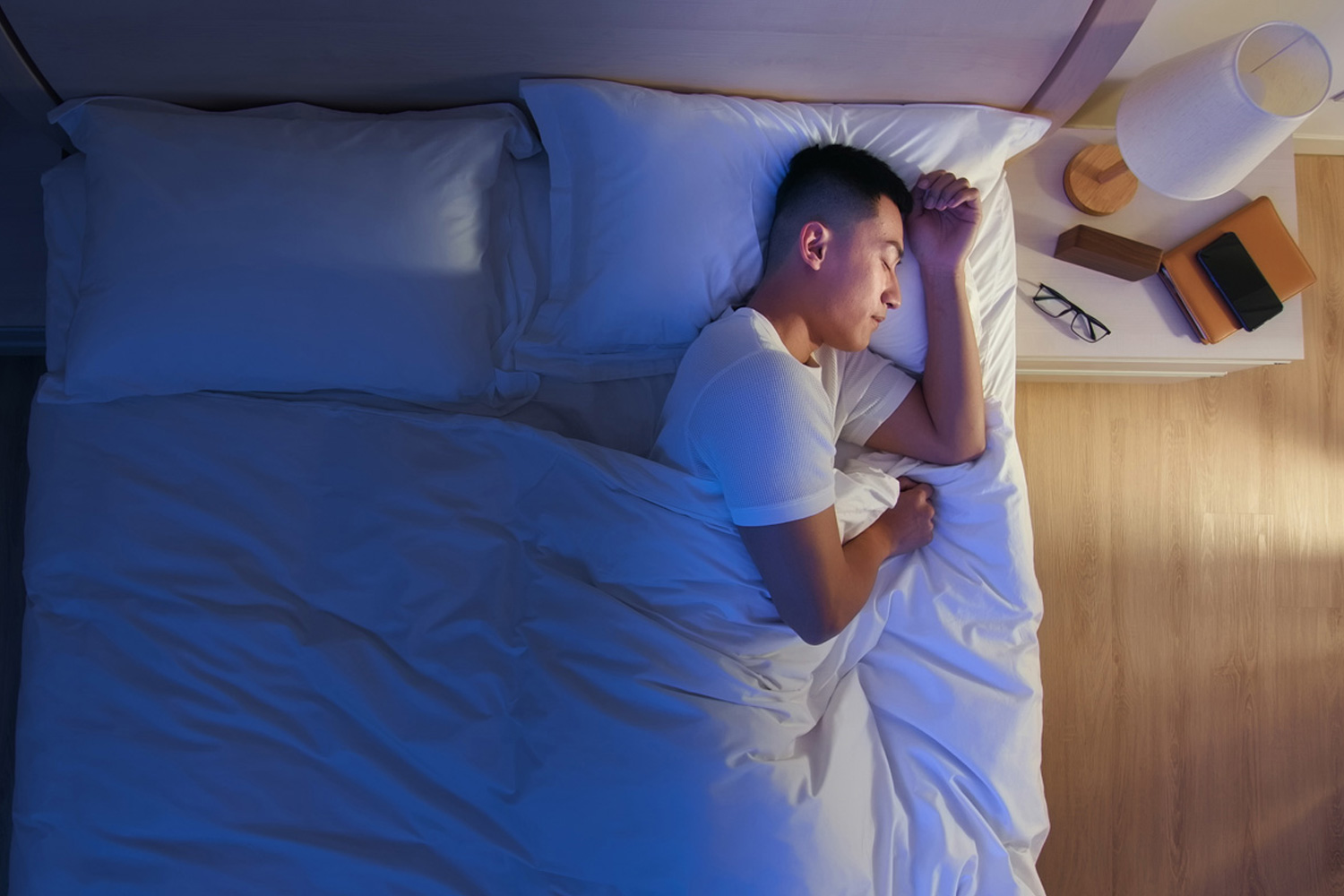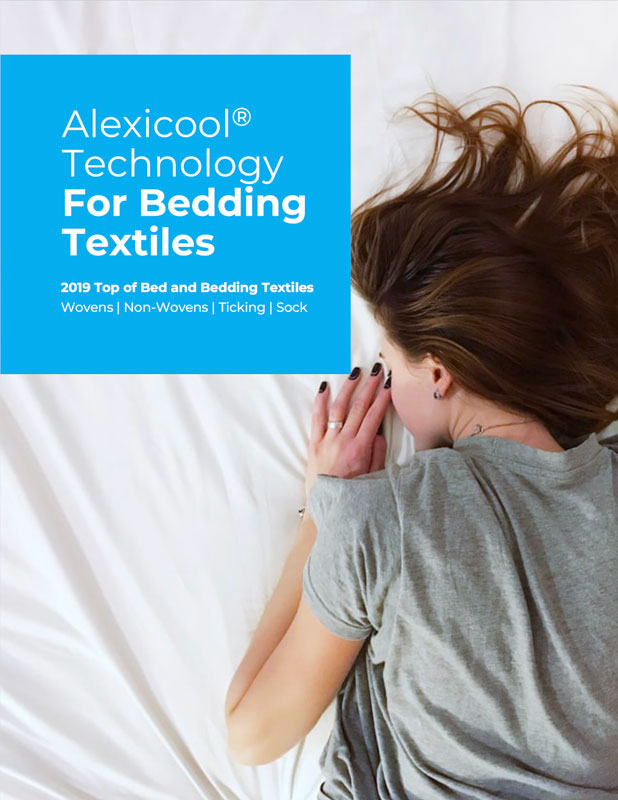 Alexicool
®

Technology for Bedding Textiles

Download the 2019 Top of Bed and Bedding Textiles Report