OUR STORY: EMBRACING CREATIVITY AND THE CONSTANT PURSUIT OF NEW OPPORTUNITIES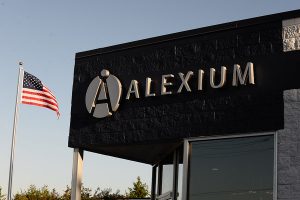 From our original home in Perth, Australia in 2009, Alexium International has grown dynamically into a global brand. Headquartered in Greer, South Carolina Alexium has expanded from its bedding and mattress markets to the US military branches, transportation sector and clothing apparel.
At our core, we're a trusted visionary of phase-change material (PCM) and other specialty textile solutions. Every fiber of our advanced R&D team of scientists and chemists are always finding new ways to deploy custom solutions in rapid succession. We work tirelessly with our commercial partners to develop stand-alone products and additives that augment the physical properties of textile and non-textile applications.
GOOD STEWARDS OF THE ENVIRONMENT AND COMMUNITY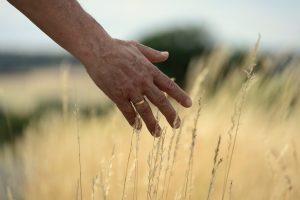 We're also taking responsibility for all we do and take our impact on the environment and human welfare seriously. Both our processes and products are intentionally designed to meet our own exacting non-toxic requirements for safety and environmental sustainability, often exceeding industry standards.
British and Australian entrepreneurs founded Alexium in 2009 when they acquired the commercial rights to Reactive Surface Treatment technology that was first developed by the US Air Force Research Laboratory for chemical warfare and biological protection.
CORPORATE GOVERNANCE AND DIRECTORY
Alexium International Group Limited ("Company") has adopted comprehensive systems of control and accountability as the basis for the administration of corporate governance. The Board of the Company is committed to administering the policies and procedures with openness and integrity, pursuing the true spirit of corporate governance commensurate with the Company's needs.
To the extent they are applicable to the Company, the Board has adopted the Eight Corporate Governance Principles and Recommendations as published by ASX Corporate Governance Council ("ASX Corporate Governance Principles and Recommendations").
The Company is pleased to make the following information on its corporate governance practices available on the INVESTOR RELATIONS page.