Alexiflam
®

NF (Natural Fiber)
Flame Retardant Mattress Barriers
FIRE PROTECTION TECHNOLOGY FOR 100% COTTON SOCKS

Alexium is proud to introduce you to Alexiflam
®
NF, the latest fire-retardant technology for use in mattress applications. In addition to passing the stringent regulatory requirements, Alexiflam
®
NF is a sustainable solution that eliminates the need for fiberglass shards and is durable to liquid spills.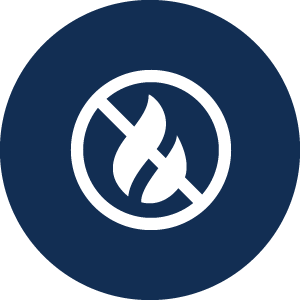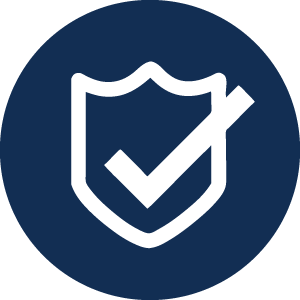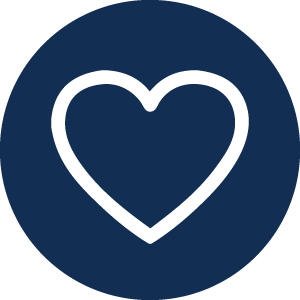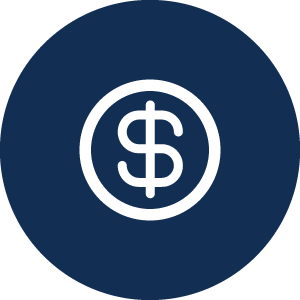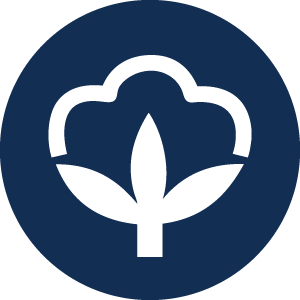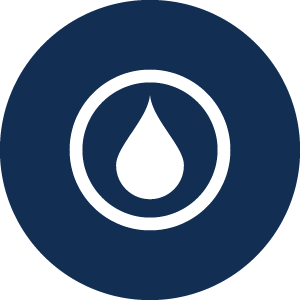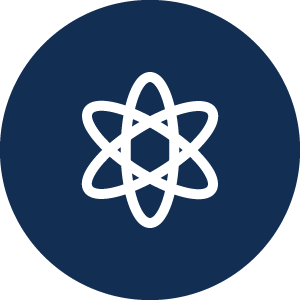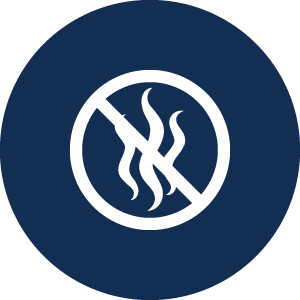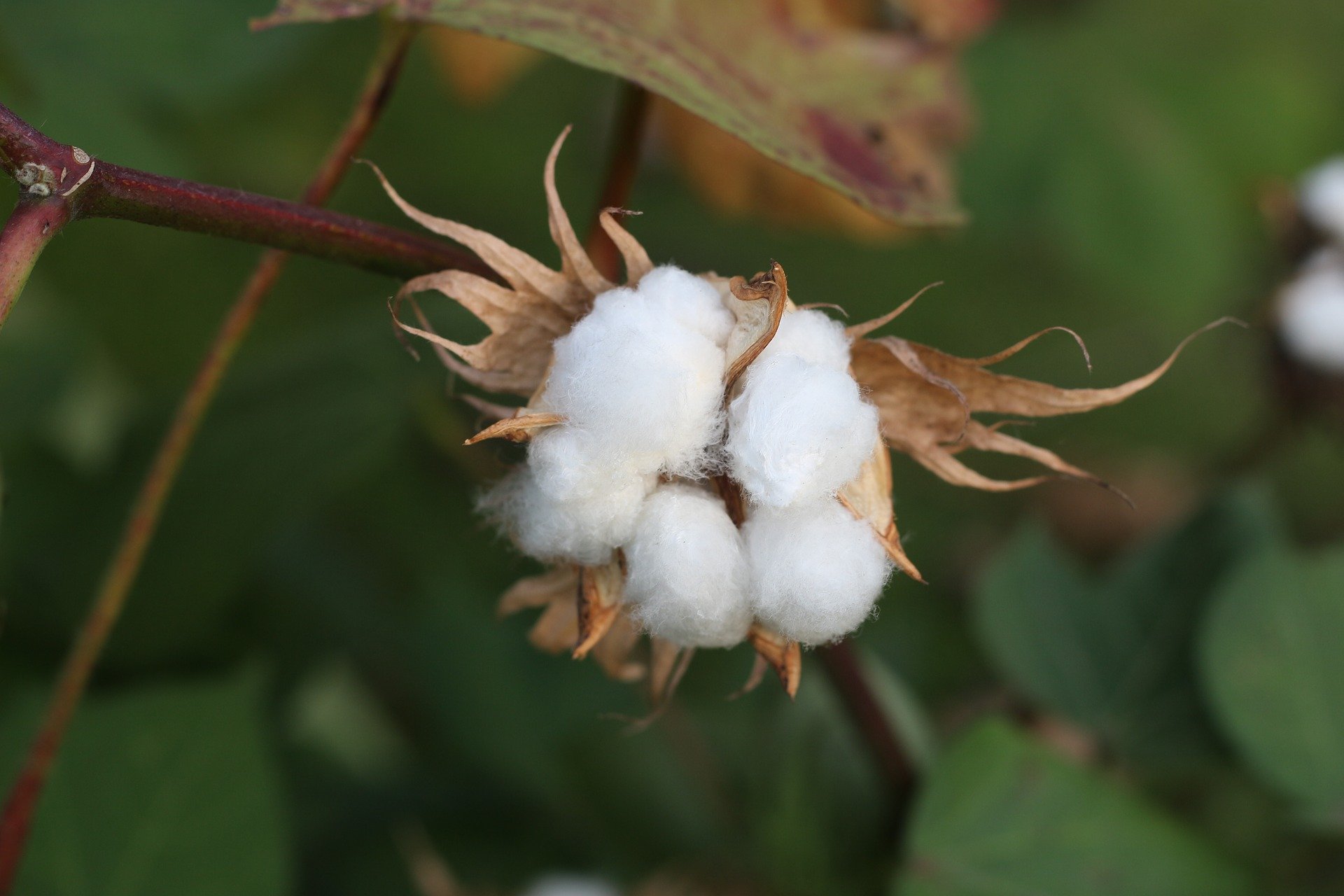 SUPPORTING CONSUMER HEALTH WITH SUSTAINABLE MATERIALS
When FR socks with fiberglass tear, tiny shards of glass become airborne leading to respiratory and skin irritation. Using cotton socks treated with Alexiflam® FR avoids this problematic scenario altogether. Alexiflam® NF treats natural and sustainable 100% cotton, an environmentally friendly fiber that is a renewable and biodegradable resource.
COMPARISON OF ALEXIFLAM

®

NF TREATED COTTON SOCK TO ALTERNATIVES
Standard FR Treated Cotton Sock
Fiberglass/Rayon Sock
Alexiflam® NF Treated Cotton Sock
Flame Retardant
✓
✓
✓
Consumer Safety and Health
X – Flame retardant can wash off
X – Airborne fiberglass shards
✓
Sustainable Fabric
✓
X
✓
Alexiflam® NF is a trademark of Alexium. ©2020 Alexium. All rights reserved.