CONSUMER BEDDING: PROLONGED COMFORT FROM THE TOP-OF-BED TO THE MATTRESS
The introduction of Alexicool® phase-change materials (PCM) technology has led to a full collection of cooling solutions from the pillows to the mattress. Some of the bedding fabrics feature both thermal regulation and flame-retardant properties for some of the largest big-box retailers.
IDEAL ALEXIUM PRODUCT SOLUTIONS
ALEXICOOL
®

COOLING TECHNOLOGY

Meet the latest in Alexicool® technology, providing both cooling and comfort for your bedding applications. You can rest assured, knowing you are offering innovative cooling and comfort solutions to your customers. Alexicool® technology is a proprietary finishing treatment enabling fabrics to deliver immediate, long-lasting cooling.
ALEXICOOL
®

FM FOR FOAM LAYERS, PILLOWS & MORE

Alexicool® FM regenerates faster than normal Phase-Change Material (PCM) providing additional cooling for foam applications. The proprietary hybrid cooling technology works by absorbing body heat, capturing heat and moving heat away from the body. Alexium leads the way in transformative PCM cooling with a hybrid mechanism that allows for both an initial pop of cool and a longer duration of cool.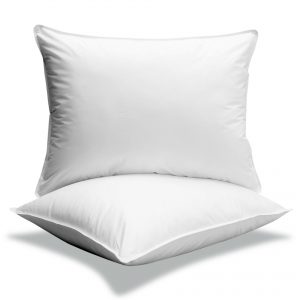 ALEXIFLAM
®

NF FLAME-RETARDANT MATTRESS BARRIERS

Alexiflam® NF (Natural Fibers) is an enhanced flame-retardant solution that has numerous benefits for the treatment of cotton and cellulose-based textiles. Patented and EPA approved, its environmentally friendly design is halogen-free to eliminate exposure to any harmful toxins.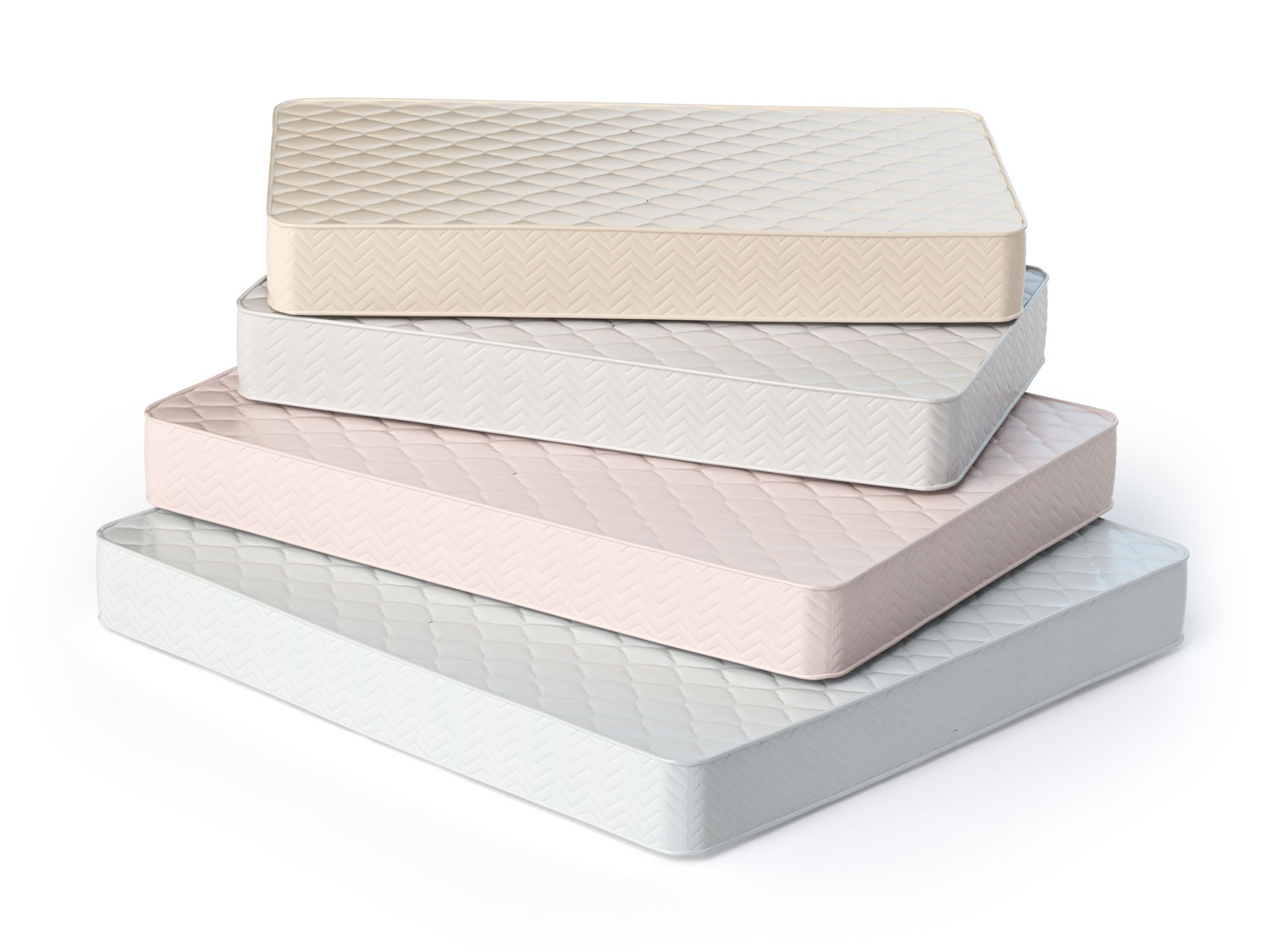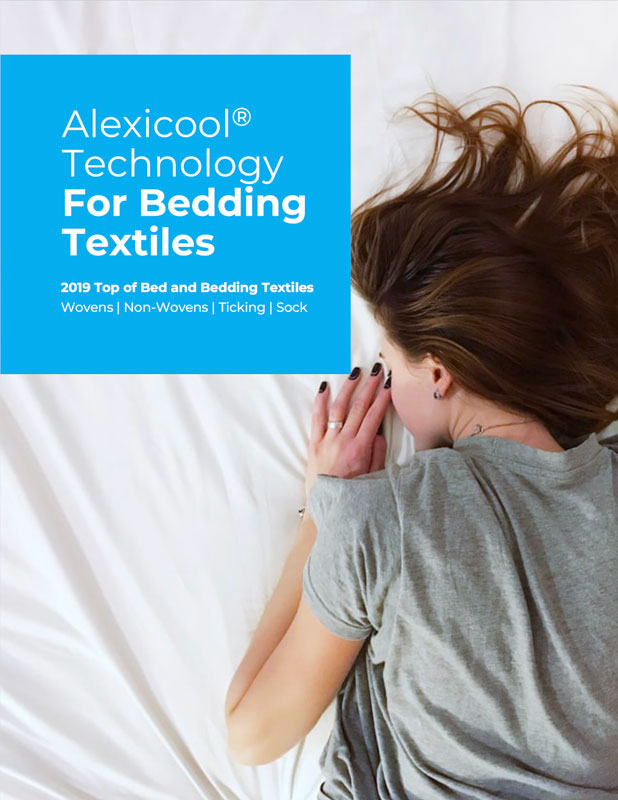 Alexicool
®

Technology for Bedding Textiles

Download the 2019 Top of Bed and Bedding Textiles Report