ALEXICOOL
®

SOLUTIONS. REST ASSURED.
When shopping for a new mattress, 60% of
consumers look for a mattress that stays cool.

Meet the latest in Alexicool® technology, providing both cooling and comfort for your bedding applications. You can rest assured, knowing you are offering innovative cooling and comfort solutions to your customers. Alexicool® technology is a proprietary finishing treatment enabling fabrics to deliver immediate, long-lasting cooling. The phase-change materials (PCM) are easy-to-apply, one-drum, microencapsulated solutions that promote thermal regulation. It's durable enough to withstand 25+ cycles of laundry at a competitive price point. Formulated to be halogen- and tris-free, Alexicool® PCM is REACH compliant to improve the protection of human health.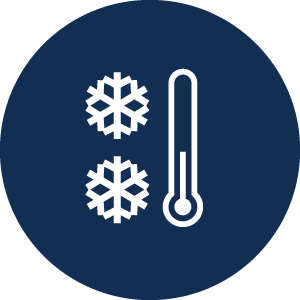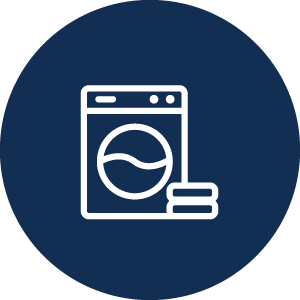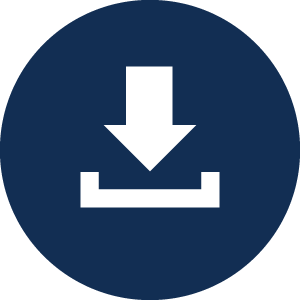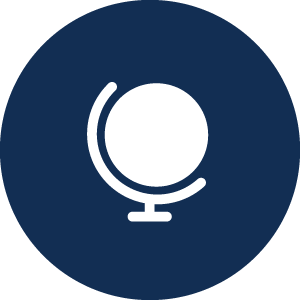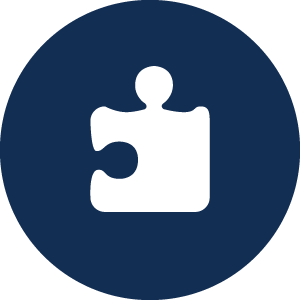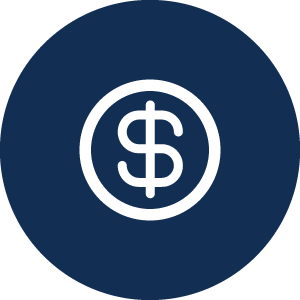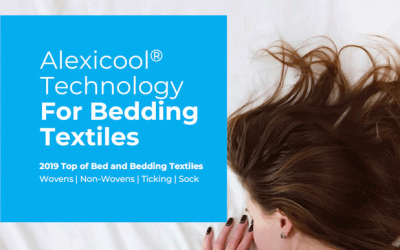 Alexicool® Technology for Bedding Textiles Highlights of the 2019 Top of Bed and Bedding Textiles Report Optimizing cooling of bedding textiles...
read more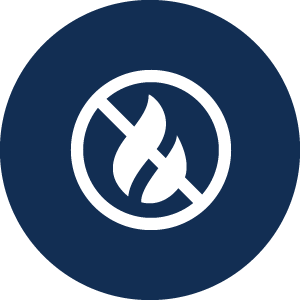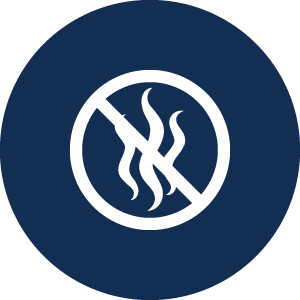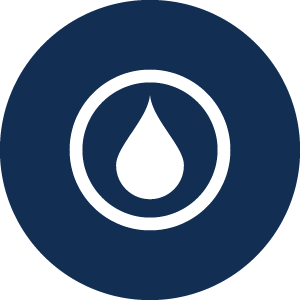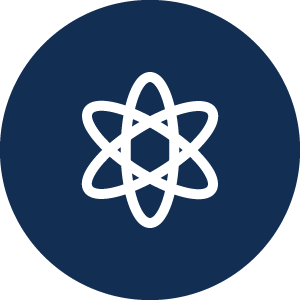 ENSURE A MORE COMFORTABLE NIGHT'S SLEEP.
We work with you from the outset to engineer a cool, responsive mattress, helping to ensure your bedding components work together as a complete cooling system. The team behind Alexicool® technology assists customers in achieving OEKO-TEX® certification and product durability. Best of all, Alexicool® products are versatile and can be applied to ticking, high loft, foam and sock barrier, pillows and other mattress components.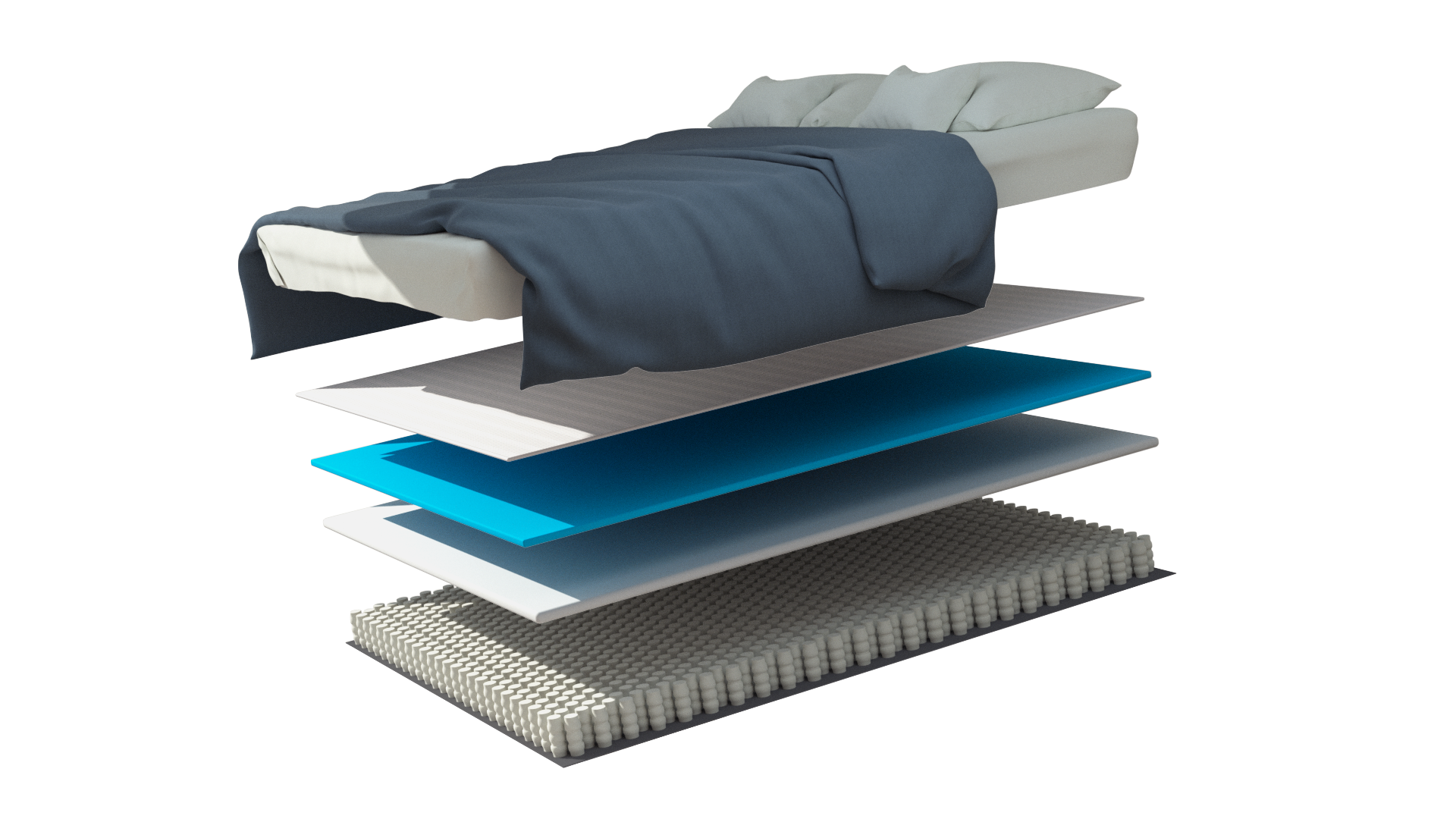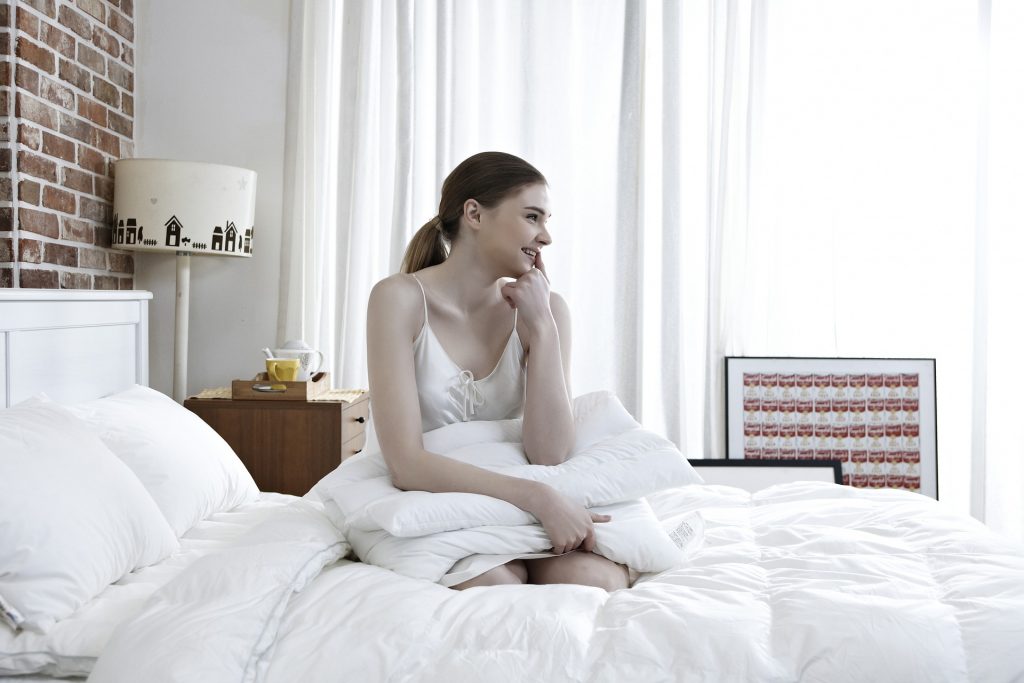 KEEPING YOU COOL ALL NIGHT LONG
Alexicool® PCM enables you to provide customized comfort solutions. Simply put, it pulls heat away from the body. How do we know? Because the performance of Alexicool® has actually been measured and calibrated to deliver immediate, long-lasting cooling properties.
Alexicool® FM for Foam Layers, Pillows & More
For foam applications including mattress layers, pillows and toppers, the proprietary Alexicool® FM hybrid cooling technology leads the way. When consumers touch an Alexicool® PCM-treated foam, the cool to the touch sensation is noticeably cooler than the competition.
PHASE-CHANGE MATERIAL (PCM): HOW THE COOLING EFFECT WORKS
Alexicool® technology works by absorbing and releasing thermal energy to maintain a cool outer temperature that is comfortable against the skin. In its solid form, Alexicool® products are fully encapsulated PCMs which absorb body heat and begin to melt into a liquid—drawing heat away from the skin, containing it in the core of the PCM capsule. This is a regenerative process, so when the skin is no longer in contact with Alexicool® technology, it will transform back into a solid form, ready to be used again and again.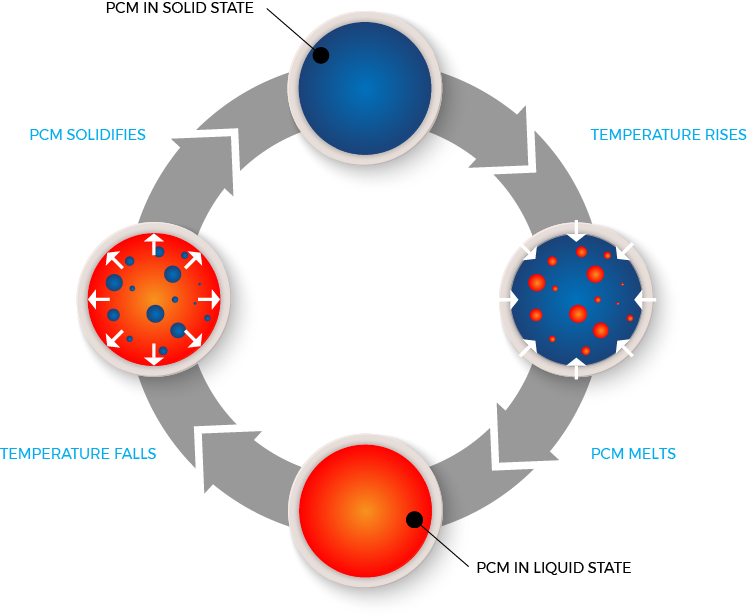 WHY ALEXICOOL
®

TECHNOLOGY?
Wash durable, long-lasting performance
Versatile, flexible finishing technology
Tris-free
Halogen-free
Offers OEKO-TEX

®

certified products
REACH compliant
DIRECT HAND-TO-HAND COMPARISON OF TREATED SAMPLES
Alexicool® Technology
Competitor
"Consumers crave the cool touch of PCM. In my opinion, and I've tested the competitors, Alexium has the coolest products."
"The technical team at Alexium is highly engaged with me. They interact with me on the niche attributes and aspects of their products AND understand the specialized qualities of my products."
"Alexium nurtures partnerships, and they are creative and have the know-how to continuously develop new technology."
Alexicool® is a trademark of Alexium. ©2020 Alexium. All rights reserved.
1According to the Better Sleep Council's research published in the May 2017 issue of Sleep Savvy Magazine