OUR GROWING FAMILY OF INNOVATIVE SOLUTIONS
With an expanded line of cooling technologies, paired with the latest in flame retardant treatment, Alexium Inc. can help you explore the limits of your potential for bedding, military uniforms and other applications.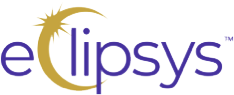 WHAT'S YOUR CHALLENGE
What challenges are you facing? We can help optimize bedding, clothing and other applications to create new product offerings.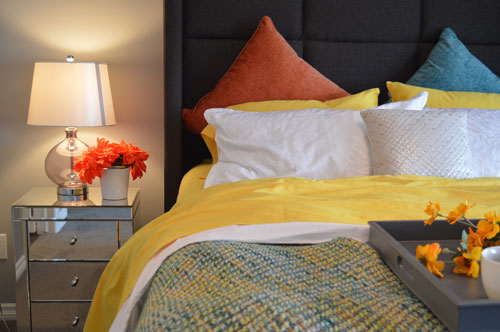 Discover how Alexium Inc. has crafted chemistry to bring cooling technologies to bedding to provide thermal comfort throughout the night. Alexicool
®

and Biocool™microencapsulated phase-change materials (mPCM) enable cooling for both bedding and for top-of-bed applications.
ALEXIUM INC. INVESTOR NEWS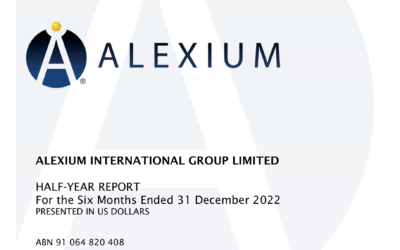 Click HERE to view a PDF of the presentation
read more