Alexicool
®

 FM's
Hybrid Cooling Technology
75% MORE COOLING THAN THE COMPETITION

Alexicool
®
FM (Foam Material) hybrid technology enables manufacturers to treat foam bedding products – mattress layers, pillows and toppers – in order to create a long lasting cooling experience. In fact, thermal effusivity testing resulted in 75% more cooling by absorbing and releasing thermal energy faster than the competitive product. The transformative Phase-Change Material (PCM) cooling with a hybrid mechanism allows for both an initial pop and longer duration of cool. Alexium specializes in optimizing the cooling of bedding and matresses with the proven ability to perform a series of thermal tests for our customers.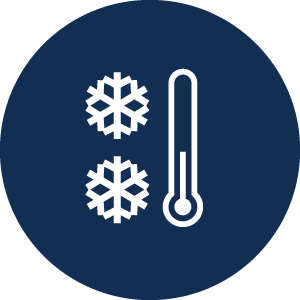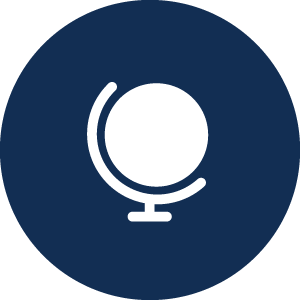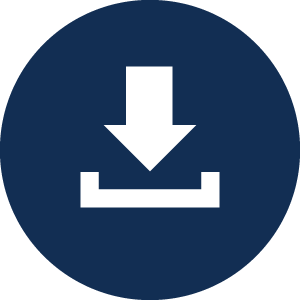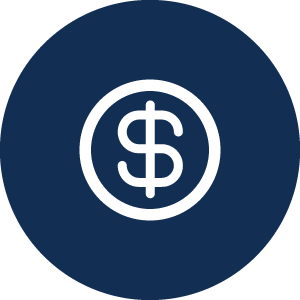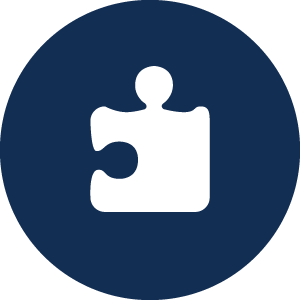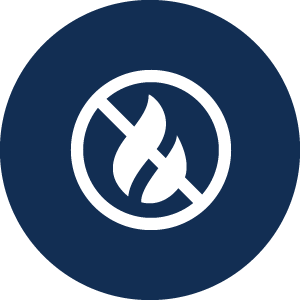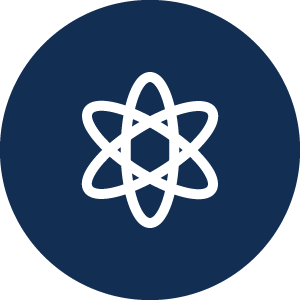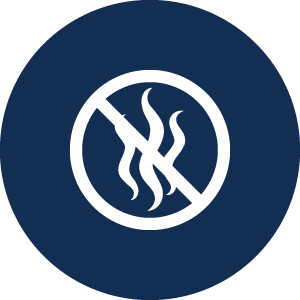 Alexicool® FM vs The Competition
ALEXICOOL
®

FM FEELS COLDER ACCORDING TO CONSUMERS

In a blind test, 81% of consumers surveyed said Alexicool® FM-treated products were colder than the competition.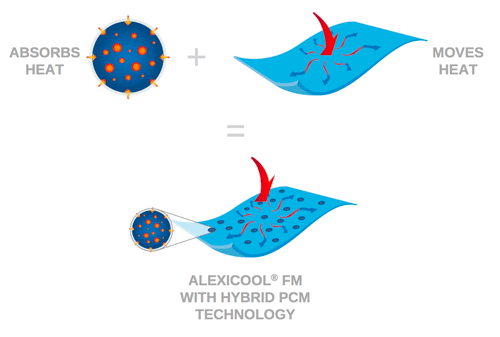 FULLY TESTED TO ABSORB AND MOVE HEAT AWAY
The Alexium R&D team of experts can work in tandem with you to deliver innovative cooling solutions supported by the following tests and data-driven analytics:
Guarded Hot Plate: Determines heat flux, indicating the comfort characteristics of your foam using Alexicool

®

FM.
Transient Plane Source (TPS) Thermal Effusivity Testing: Allows fast measurement of the thermal properties of bedding materials.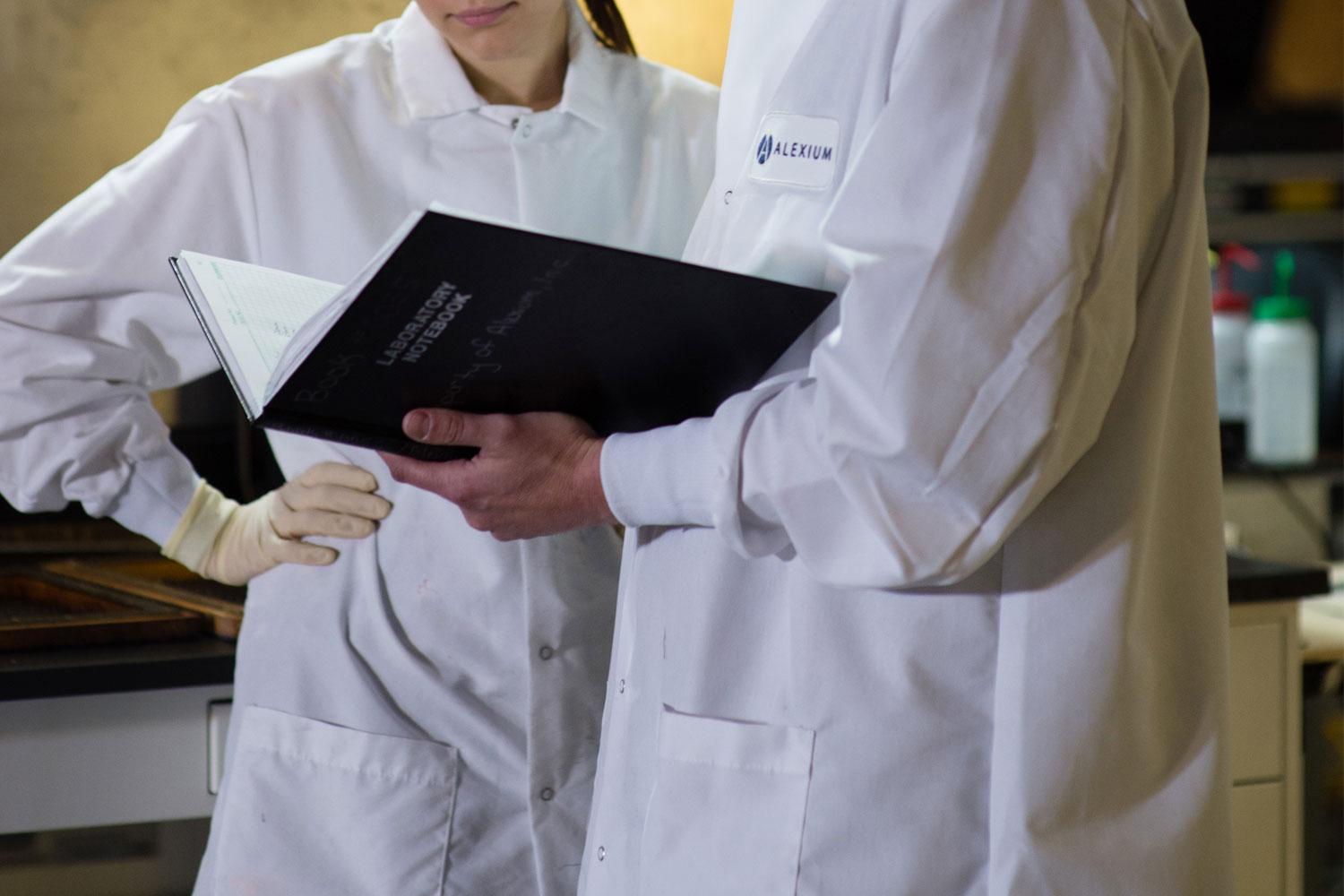 "Consumers crave the cool touch of PCM. In my opinion, and I have tested the competitors, Alexium has the coolest products."
"The technical team at Alexium is highly engaged. They interact with me on the niche attributes and aspects of their product and understand the specialized qualities of my products."
"Alexium nurtures partnerships, and they are creative and have technical knowhow to continuously develop new technology."
Alexicool® FM is a trademark of Alexium. ©2020 Alexium. All rights reserved.